Forget IMDB, this jump scare database is the best for film fans wanting a fright
Where's the Jump? boasts a comprehensive catalogue of both the number - and quality - of horror's jump scares
Clarisse Loughrey
Thursday 18 August 2016 11:41 Comments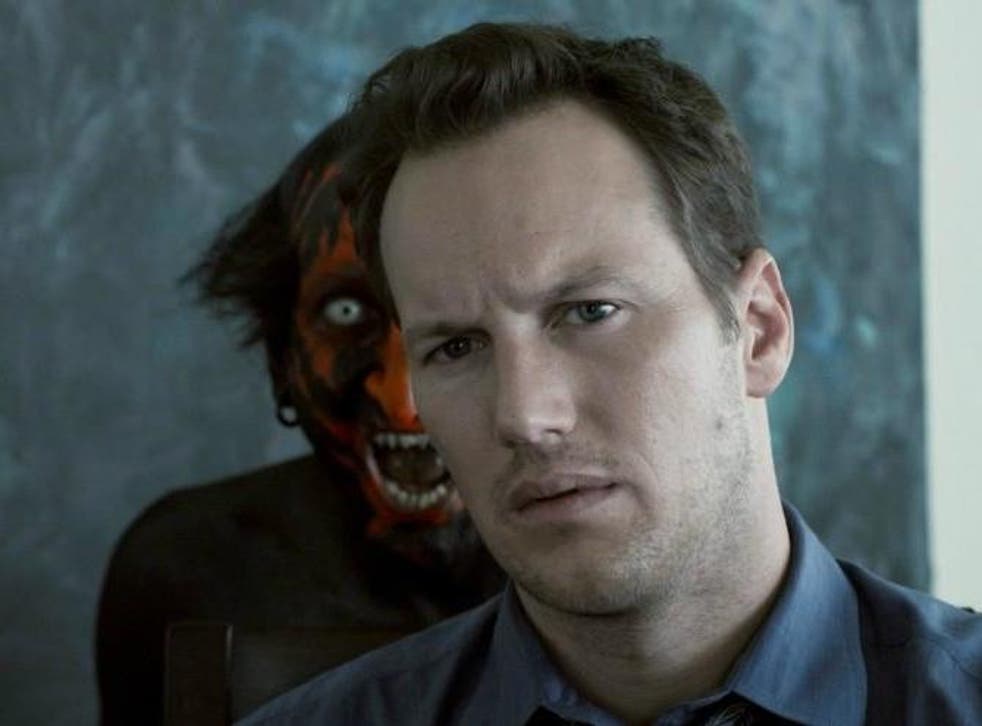 It's one of those strange mysteries of the human psyche: our perplexing enjoyment of continually scaring the living pants off of ourselves.
And, yet, horror cinema forever reigns supreme; with fans of the genre always in search of bigger and better frights, the stuff that really makes you question whether sleeping with the light turned off is all that good an idea. Thankfully, there's a new website which exists entirely for the purpose of providing cinephiles with their horror fill.
Where's The Jump? does exactly what it says on the tin: consisting of a fairly cohesive catalogue of major horror movies and all the jump scares hiding within, including a listing of each individual moment and the time in the movie in which it occurs. Then, there's an additional star rating to let people know the exact intensity and frequency of said jump scares.
The site even boasts a collection of movie subtitle files, encrypted with warning messages which will display onscreen right before a jump scare; which is a pretty useful tool for horror fans who aren't so much a fan of sudden surprises.
Certainly, a 5 star-rated jump scare film won't be any measure of cinematic quality; with one of the best horrors of late, Ana Lily Amirpour's A Girl Walks Home Alone at Night has a 0 star-rating, while the decidedly less quality The Haunting in Connecticut 2: Ghosts of Georgia rates a full 5 stars.
Yet if you're looking for pure frights, the database can recommend the likes of James Wan's Insidious, Sam Raimi's The Evil Dead, and recent horror Lights Out.
Register for free to continue reading
Registration is a free and easy way to support our truly independent journalism
By registering, you will also enjoy limited access to Premium articles, exclusive newsletters, commenting, and virtual events with our leading journalists
Already have an account? sign in
Join our new commenting forum
Join thought-provoking conversations, follow other Independent readers and see their replies