Barack and Michelle Obama 'disgusted' by reports about Harvey Weinstein
'We should celebrate the courage of women who have come forward to tell these painful stories,' says the former President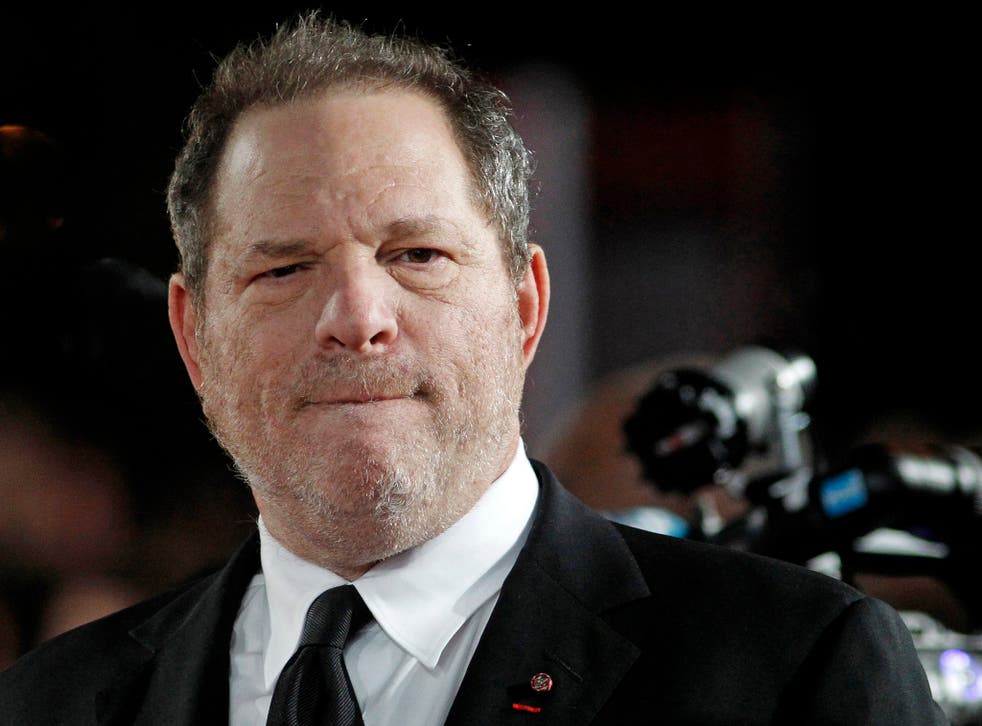 Former President Barack Obama has said he and his wife Michelle are "disgusted" by recent revelations about the film producer Harvey Weinstein.
On Tuesday the New Yorker revealed that during a 10-month investigation into the Oscar-winning mogul, three women claimed he had raped them.
Actresses Ashley Judd, Angelina Jolie and
Gwyneth Paltrow have also come forward and said Mr Weinstein had sexually harassed them.
The latest accusations follow a New York Times report which said Mr Weinstein had settled lawsuits with at least eight women who had worked for his production company.
In a statement Mr Obama said: "Michelle and I have been disgusted by the recent reports about Harvey Weinstein. Any man who demeans and degrades women in such fashion needs to be condemned and held accountable, regardless of wealth or status.
"We should celebrate the courage of women who have come forward to tell these painful stories. And we all need to build a culture – including by empowering our girls and teaching our boys decency and respect – so we can make such behaviour less prevalent in the future."
The former President's statement follows condemnation of Mr Weinstein from fellow Democrat Hillary Clinton.
Ms Clinton said she was "shocked and appalled by the revelations".
She added: "The behaviour described by women coming forward cannot be tolerated. Their courage and the support of others is critical in helping to stop this kind of behaviour."
The Weinstein family has given more $1.4m (£1.07m) in political contributions since the 1992 election cycle and wielded influence among film elite, hosting several fundraisers for the Clintons and other Democratic candidates and the national party committee.
Join our new commenting forum
Join thought-provoking conversations, follow other Independent readers and see their replies