Four Weddings and 72 auditions: Hugh Grant won romcom role after marathon casting process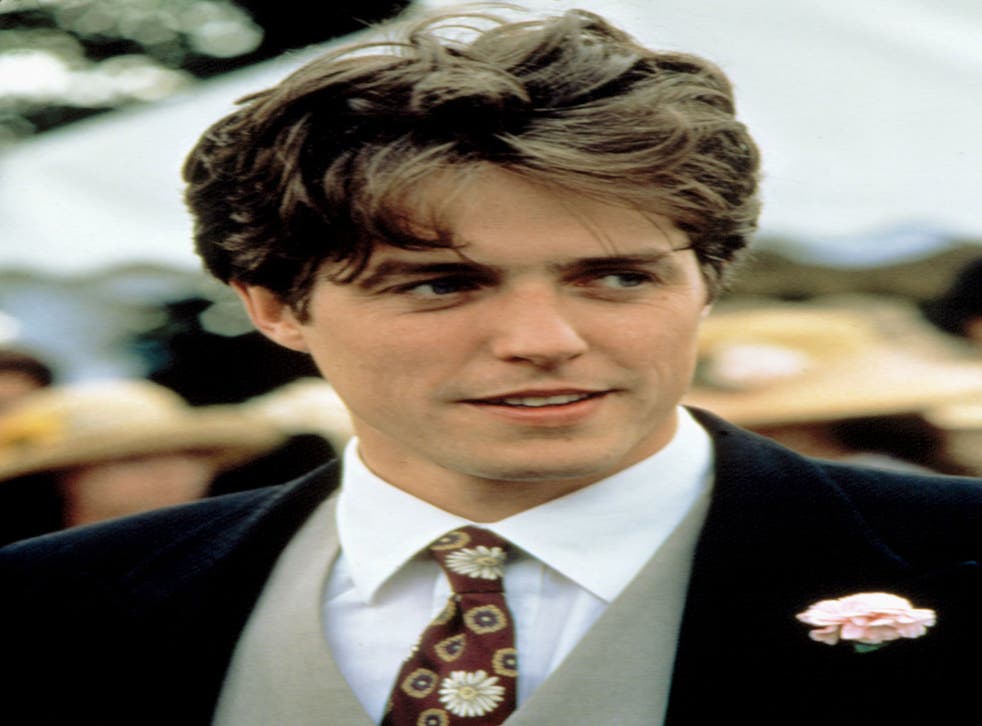 With his cut-glass English charm and endearingly chaotic manner (not to mention the floppy hair) Hugh Grant has proven himself every bit the leading man. But the actor was actually the 72nd person to be auditioned for Four Weddings and a Funeral, and the was the first to make it seem funny, Richard Curtis has revealed.
The role of Charles, a character comically stuck between his clinging his girlfriend "Duckface" and his hopeless feelings for the unavailable American Carrie (Andie MacDowell), catapulted Grant to stardom nearly 20 years ago.
The actor, who is now a staunch press privacy campaigner, he went on to play the affable hero in major subsequent romcoms including Notting Hill, Bridget Jones's Diary and Love, Actually.
Curtis, who wrote Four Weddings, directed by Mike Newell, told the Radio Times: "Hugh Grant was, I think, the 72nd person we auditioned for the lead in Four Weddings, and was the first one to make it seem funny at all."
The screenwriter, whose latest (and ostensibly final) directorial effort About Time, opened last week, said that Four Weddings had to be re-edited before it was released because it initially "didn't work at all".
Four Weddings was a surprise hit, becoming the highest-grossing British film in cinema history in its day, earning more than $245 million at the global box office and an Oscar nomination.
Join our new commenting forum
Join thought-provoking conversations, follow other Independent readers and see their replies