Frozen 2 director Jennifer Lee on Elsa potentially getting a girlfriend: 'We have tons of conversations about it'
'I love everything people are saying and people are thinking about with our film'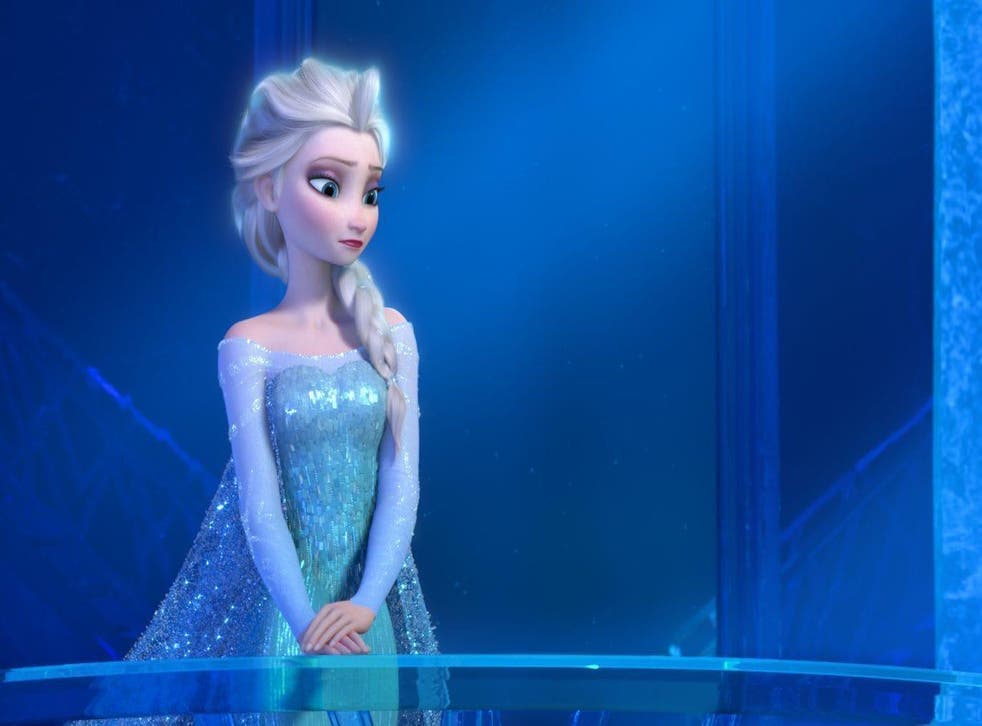 Ever since Frozen reached cinemas, Disney fans have been urging the studio to officially make Elsa their first LGBT+ princess, kick-started by the campaign #GiveElsaAGirlfriend.
Idina Menzel, who voices the character and sings "Let It Go", has already given support to the movement, and now writer and co-director Jennifer Lee has commented on the situation.
"I love everything people are saying and people are thinking about with our film," Lee told The Huffington Post while promoting her latest film, A Wrinkle in Time.
"That it's creating dialogue, that Elsa is this wonderful character that speaks to so many people, it means the world to us that we're part of these conversations."
27 films to look out for in the first half of 2018

Show all 27
She added: "Where we're going with it, we have tons of conversations about it, and we're really conscientious about these things.
"For me ... Elsa's every day telling me where she needs to go, and she'll continue to tell us. I always write from character-out, and where Elsa is and what Elsa's doing in her life, she's telling me every day. We'll see where we go."
With Lee remaining uncommitted either way, we'll likely have to wait to discover whether Elsa has a girlfriend until the movie's release on 27 November 2019.
Join our new commenting forum
Join thought-provoking conversations, follow other Independent readers and see their replies