GameStop stock war has already inspired two films: ' How are they making a movie while it's still happening?'
One of the films is based on a yet unwritten book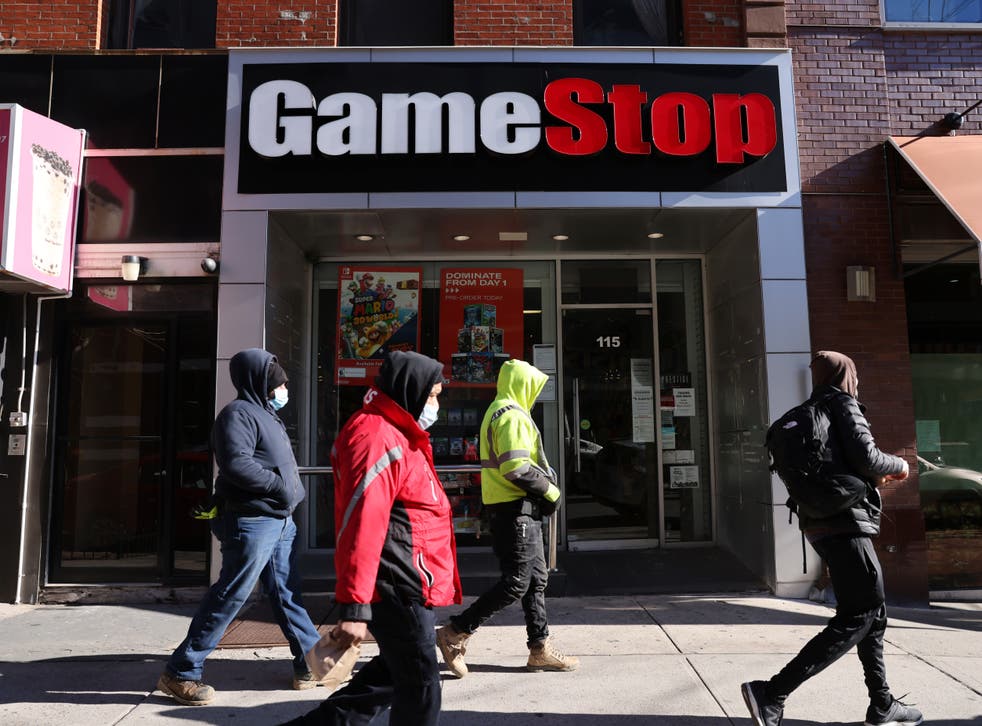 The GameStop stock war opposing Reddit and Wall Street is still unfolding, but it has already inspired two films, a book, and a possible TV series.
Reports of the various acquisitions and developments have trickled down over the past few days.
According to Deadline, MGM is working on a movie inspired by the saga. That movie itself is based on a book proposal by best-selling author Ben Mezrich, whose 2009 book The Accidental Billionaires about the founding on Facebook was adapted by David Fincher into the 2010 The Social Network.
Mezrich's book proposal about the GameStop saga is reportedly titled The Antisocial Network.
Meanwhile, Deadline also reports that Netflix is "in talks" to make its own film about the stock war.
Noah Centineo, one of the stars of the Netflix film To All The Boys I've Loved Before and its two sequels, is reportedly attached to play "a major role", while professor and author Scott Galloway is expected to act as a consultant.
The latest project to be announced so far is a possible limited TV series. Sources tell Deadline that the project is titled To The Moon, and that producers have already met with Redditors as well as trading insiders.
The timing of the announcements has been met with some dismay on social media. The GameStop stock war has been making headlines for less than a month and the situation is still developing.
Access unlimited streaming of movies and TV shows with Amazon Prime VideoSign up now for a 30-day free trial
Sign up
"This Gamestop thing is so surreal to me like now theres a movie being made about it??? thats based off a book about it that isnt written yet??? about an event thats still happening??? AND I STILL DONT UNDERSTAND THE STOCK MARKET," one person tweeted.
"How are they making a movie based on the whole GameStop situation and it's really still happening????" someone else wrote.
Mezrich himself mused in a recent tweet: "A week is a lifetime in 2021. Things move at the speed of electricity, now."
Join our new commenting forum
Join thought-provoking conversations, follow other Independent readers and see their replies