Gene Wilder's widow Karen writes heartfelt essay detailing late actor's alzheimer's battle
'Unlike other diagnoses, this one offers not even a shred of hope for survival'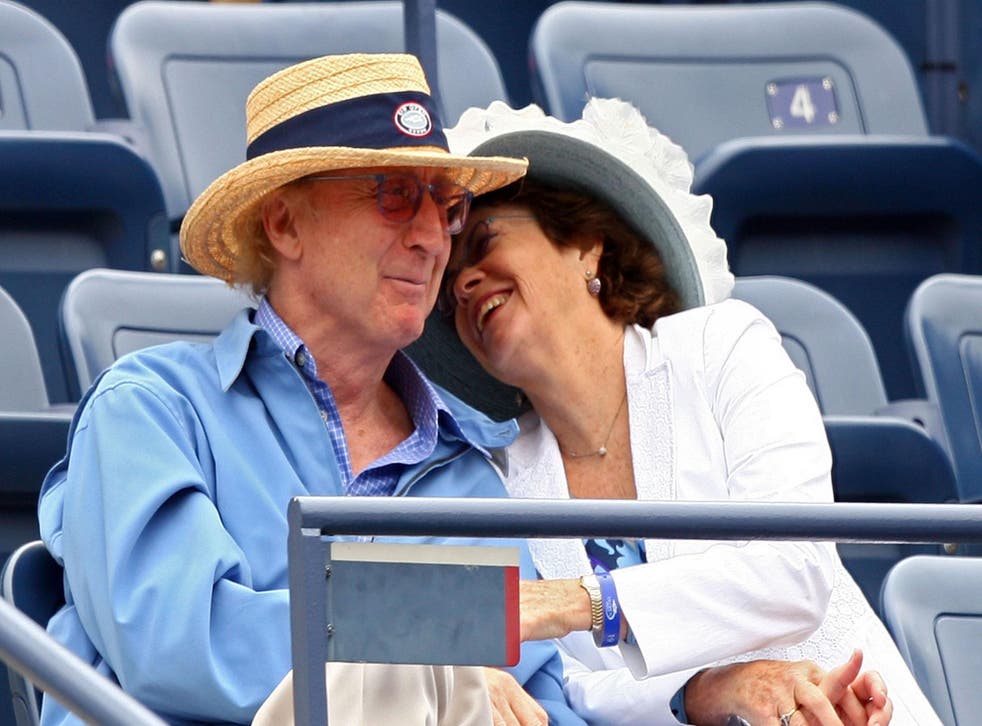 Gene Wilder's widow, Karen Wilder, has written an emotional essay detailing the late actor's struggle with Alzheimer's disease. Gene passed away in August 2016, aged 83.
"I never pictured myself marrying a movie star," the letter, published by ABC News, reads. "I also never saw myself spending years of my life taking care of one. But I've done both. Love was the reason for the first. Alzheimer's disease, the second."
In the essay, Karen details how they gradually realised Gene was suffering from Alzheimer's, beginning when the actor would act uncharacteristically and forget the names of his own movies.
"Unlike other diagnoses, even some cancers, this one offers not even a shred of hope for survival," she writes. "I watched his disintegration each moment of each day for six years."
While caring for Gene, Karen reached out to the Alzheimer's Association, learning that one in three seniors dies with Alzheimer's or another dementia.
The comedic genius of Gene Wilder

Show all 10
However, the most shocking piece of information was that 40 per cent of Alzheimer's caregivers die before the patient, according to a study by Stanford Medicine. "Not from disease," she adds. "But from the sheer physical, spiritual and emotional toll of caring for a loved one with Alzheimer's."
Karen said looking after Gene left her with a sense of responsibility, one to raise awareness of Alzheimer's and help fund further research so others don't suffer the same fate.
She points to the Gates Foundation, who have pledged $100 million to Alzheimer's research, while she's also allowed the Alzheimer's Association to use Gene's portrayal of the character Willy Wonka in their "Pure Imagination Project."
"It is a strange, sad irony that so often, in the territory of a disease that robs an individual of memory, caregivers are often the forgotten," Karen concludes. "Without them, those with Alzheimer's could not get through the day, or die — as my husband did — with dignity, surrounded by love."
Gene kept his Alzheimer's illness private during his lifetime, his nephew Jordan Walker-Pearlman saying of the decision: "The decision to wait until this time to disclose his condition wasn't vanity, but more so that the countless young children that would smile or call out to him 'there's Willy Wonka' would not have to be then exposed to an adult referencing illness or trouble and causing delight to travel to worry, disappointment or confusion. He simply couldn't bear the idea of one less smile in the world."
Join our new commenting forum
Join thought-provoking conversations, follow other Independent readers and see their replies