George Clooney weighs in on why Hillary Clinton lost: 'I never saw her elevate her game'
'She was more qualified than even her husband was when he was elected president, but she's not as good at communicating things'
Clarisse Loughrey
Monday 25 September 2017 09:27 Comments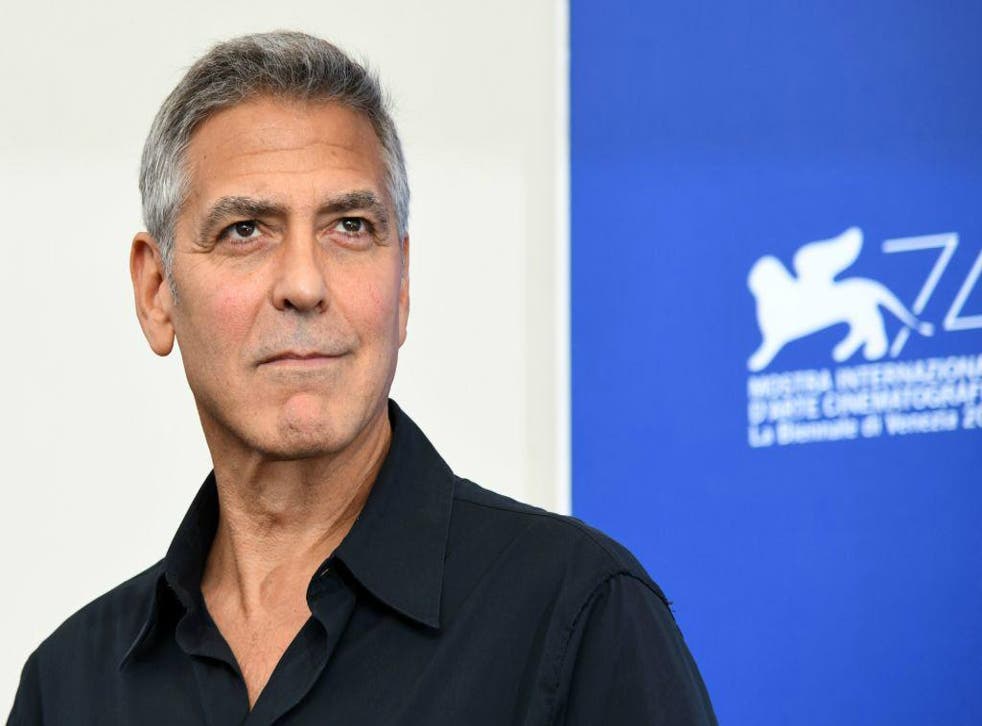 George Clooney's shift to director has resulted in some astute, highly political filmmaking.
A thread he hopes to explore once more with Suburbicon, which premiered at this year's Venice Film Festival, taking inspiration from the real-life, violent racial conflict that exploded after the first black family moved into a pristine, suburban community in Pennsylvania.
Naturally, many of the interviews Clooney has undertaken to promote the film have touched upon the current political climate, especially since he's never been shy about sharing his own perspective on things.
When it came to The Daily Beast's interview, that included breaching the subject of Hillary Clinton, who he held a fundraiser for during her campaign.
"Hillary, for years and years and years, has been the presumptive nominee, and quite honestly, she was incredibly qualified for the job," Clooney offered. "But being qualified for the job does not necessarily mean you're the right person to be president."
"Here's what I mean. She was more qualified than even her husband was when he was elected president, but she's not as good at communicating things. That's simply true. When she got up and gave a speech, it didn't soar."
Though he continued to support her, and believed she'd have done a great job as president, he added that: "It was frustrating because I never saw her elevate her game."
However, he also acknowledged that being a woman "made it a much harder uphill battle". "I think that she wasn't particularly good at articulating the things that she wanted to do, and unfortunately we live at a time right now where articulating what you want to do is more potent in the electorate than the other way around," he added.
Suburbicon hits UK cinemas 24 November.
Register for free to continue reading
Registration is a free and easy way to support our truly independent journalism
By registering, you will also enjoy limited access to Premium articles, exclusive newsletters, commenting, and virtual events with our leading journalists
Already have an account? sign in
Join our new commenting forum
Join thought-provoking conversations, follow other Independent readers and see their replies