Get Out alternative ending shows fans a much darker conclusion to Oscar nominated film
One that inevitably proved too bleak for director Jordan Peele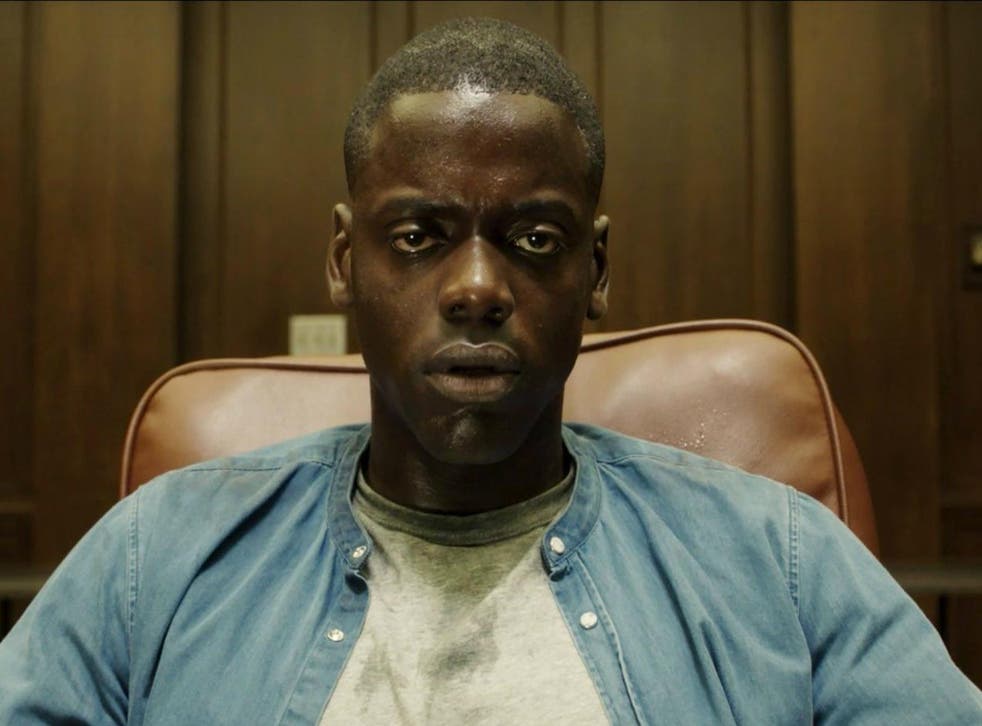 *WARNING: SPOILERS FOR GET OUT*
The ending that we so dreaded has surfaced on the internet. Get Out ripped the mask off America's deep, embedded culture of racism; all within the genre context of horror, though it saved its audience from harsher realities with a final reel salvation.
We see Chris (Daniel Kaluuya) escape the grip of his white girlfriend Rose (Allison Williams) and her family, revealed to be secretly luring black people to their home, in order to transplant the brains of white people into their bodies.
In the cinematic cut, he's rescued at the very last moment by his friend Rod (Lil Rel Howery), though director Jordan Peele actually wrote a different, much bleaker ending - the one so heavily hinted at when we first see the flashing cop-car lights of Rod's vehicle emerge out of the darkness.
Peele actually told BuzzFeed podcast Another Round that several endings were written for the film. However, his decision to move towards something more optimistic grew out of the need "to transform into something that gives us a hero, that gives us an escape, that gives us a positive feeling."
"There's nothing more satisfying than seeing the audience go crazy when Rod shows up."

Follow Independent Culture on Facebook for all the latest on Film, TV, Music, and more.
Join our new commenting forum
Join thought-provoking conversations, follow other Independent readers and see their replies