Ghost in the Shell producer defends controversial Scarlett Johansson 'whitewashed' casting
'Fans are going to be very, very happy with it when they see what we've actually done'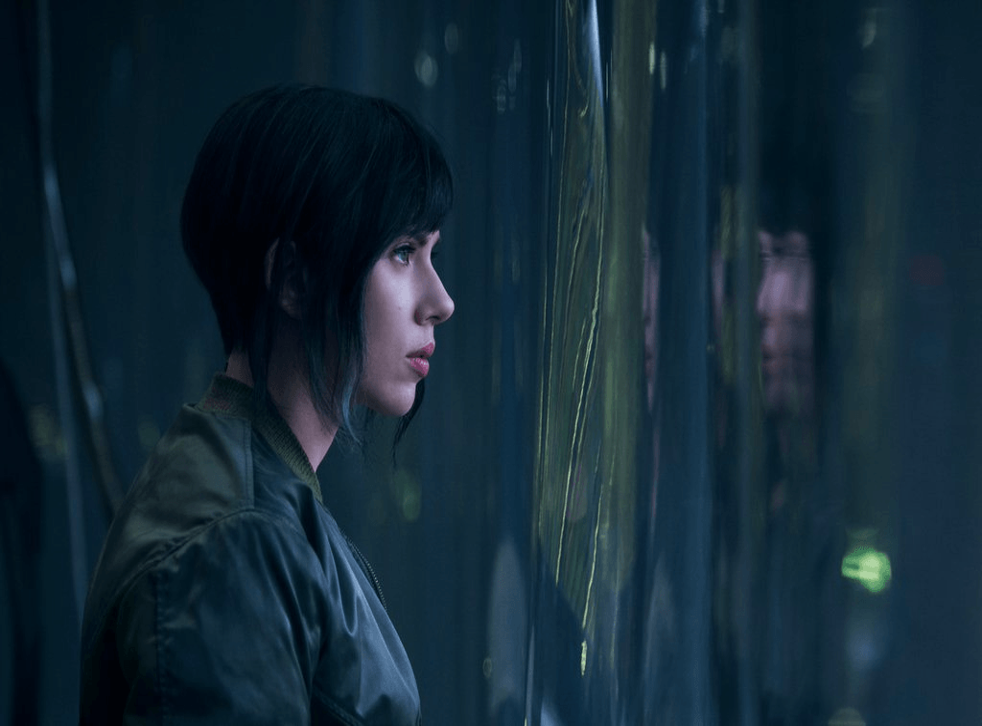 When Scarlett Johansson was announced as the lead in Ghost in the Shell, fans of the series were critical of the casting, arguing how it is another example of 'Hollywood whitewashing'.
Those involved with the project have remained remarkably quiet, with few people - such as publisher Kodansha who said Johansson was 'well cast' - having anything to say about the film.
Speaking to Buzzfeed, producer Steven Paul finally spoke out, defending the casting by saying fans are "going to end up being really happy with it."
"They're going to be very, very happy with it when they see what we've actually done with it," he told the publication. "And I don't think anybody's going to be disappointed."
Hollywood whitewashing controversies

Show all 11
Paul also detailed how Johanson's character - called Major Kusanagi in the manga comics - is only referred to as 'The Major,' while the film's setting won't necessarily be the city of Niihama but "an international world."
"There [are] all sorts of people and nationalities in the world in Ghost in the Shell," he added. "We're utilising people from all over the world. There's Japanese in it. There's Chinese in it. There's English in it. There's Americans in it."
Another argument against the casting is that the story of Ghost in the Shell is inherently Japanese, something Paul - who grew up reading the manga - doesn't agree with.
He said: "I don't think it was just a Japanese story. Ghost in the Shell was a very international story, and it wasn't just focused on Japanese; it was supposed to be an entire world. That's why I say the international approach is, I think, the right approach to it.
"I think we've done the manga comic great honour. As I said, the fans will be very happy, because there's a great respect that's been paid to the manga. We've been very, very careful."
Previously, comic author Jon Tsuei wrote said: "You can 'Westernise' the story if you want, but at that point it is no longer Ghost In the Shell because the story is simply not Western." The film hits UK cinemas 31 March 2017.
Join our new commenting forum
Join thought-provoking conversations, follow other Independent readers and see their replies