Ghost in the Shell viral ad campaign backfires as fans mock Scarlett Johansson being cast as The Major
'I am the hunter. I am not Japanese'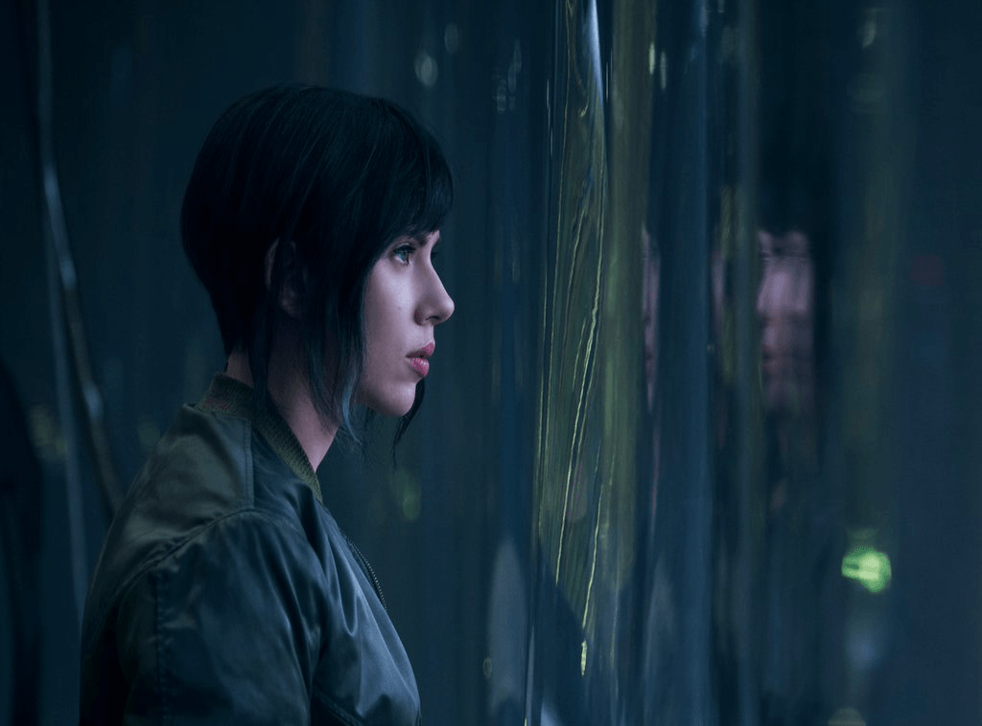 With Ghost in the Shell reaching cinemas 31 March, Paramount Pictures are attempting to get their viral advertising campaign off the ground.
"I am hunted. I am the hunter. I am coming for them. I am Major," says Scarlett Johansson in a newly released video.
The clip then urges fans to visit IAmMajor.me where they can upload an image of themselves, along with a caption that's supposedly the answer to "Who are you?"
As pointed out by Uproxx, this, being the Internet, decided to take things in a slightly different direction to the one intended as fans began uploading images, primarily of Asian actors, with captions such as "I am the woman that should have been cast."
Of course, this is in reference to the controversial casting of Johansson, as many fans believe a Japanese actress should be playing the role of Major as the comics are Japanese.
Other pictures were shared across social media featuring Finn Jones, who plays Iron Fist in the upcoming Netflix series of the same name, another controversial casting decision. Tilda Swinton's The Ancient One also made an appearance.
Speaking about the controversy, Johansson said: "I certainly would never presume to play another race of a person. Diversity is important in Hollywood, and I would never want to feel like I was playing a character that was offensive.
Hollywood whitewashing controversies

Show all 11
"Also, having a franchise with a female protagonist driving it is such a rare opportunity. Certainly, I feel the enormous pressure of that - the weight of such a big property on my shoulders."
Register for free to continue reading
Registration is a free and easy way to support our truly independent journalism
By registering, you will also enjoy limited access to Premium articles, exclusive newsletters, commenting, and virtual events with our leading journalists
Already have an account? sign in
Register for free to continue reading
Registration is a free and easy way to support our truly independent journalism
By registering, you will also enjoy limited access to Premium articles, exclusive newsletters, commenting, and virtual events with our leading journalists
Already have an account? sign in
Join our new commenting forum
Join thought-provoking conversations, follow other Independent readers and see their replies