Ghost in the Shell image of Scarlett Johansson incites backlash against 'whitewashing'
Agents of SHIELD actor Ming Na-Wen questioned Hollywood's decision to cast an American actor in the role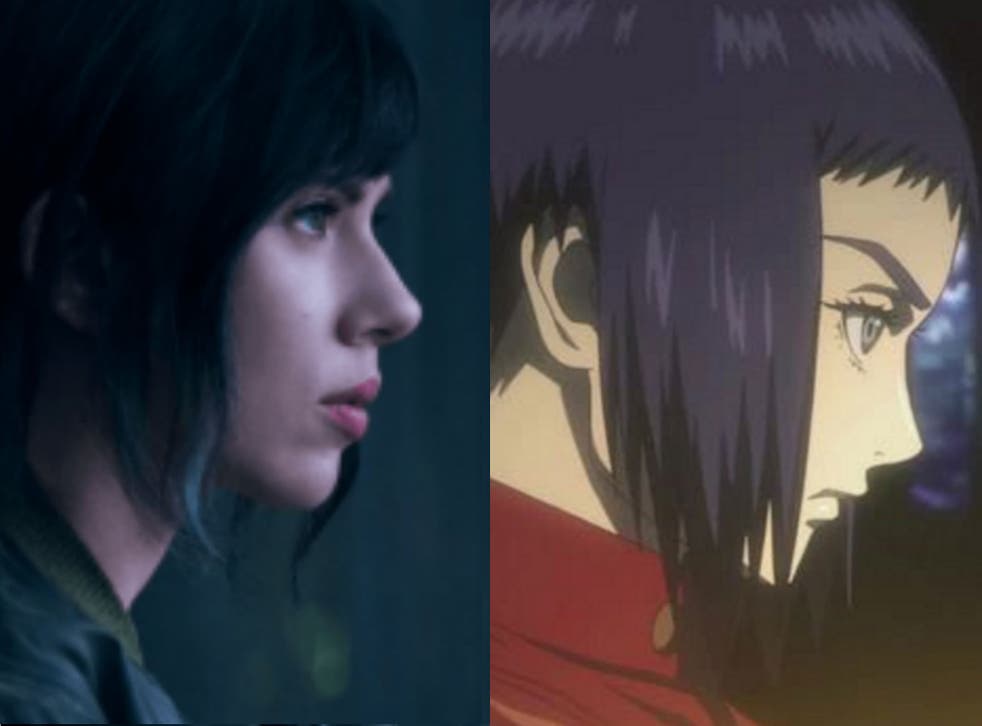 The first image to be released from Hollywood's Ghost in the Shell remake has incited a backlash from fans of the seminal anime film bemoaning Scarlett Johansson's casting.
The first look at the American actor's character has sparked fresh outrage from those who last year campaigned aginst producers' decision to cast the Avengers actor in the lead role as cyborg policewoman Major Kusanagi, The Guardian reports.
Leading the commentary against Johansson's casting is Asian actor Ming Na-Wen, the voice of Disney's Mulan who can currently be seen on Marvel television series Agents of SHIELD.
Some fans of the 1995 original went so far as to express potential plans to boycott the film.
Ghost in the Shell began life as a popular manga comic series, with the film - directed by Mamoru Oshii - serving as a clear influence on esteemed Hollywood films such as The Matrix and Avatar.
The remake will see Mitsuhisa Ishikawa's animation studio Production I.G. return to assist in the translation of the visceral sci-fi world depicted in the original.
Rupert Sanders (Snow White & the Huntsman) will direct Johansson in the live-action remake which has begun shooting in New Zealand. Co-starring Michael Pitt and Juliette Binoche, the film is due to be released in the UK on 31 March 2017.
Join our new commenting forum
Join thought-provoking conversations, follow other Independent readers and see their replies