Hank Deutschendorf dead: Ghostbusters II actor dies by suicide aged 29
The actor-turned-martial arts teacher was best known for playing Baby Oscar alongside his twin brother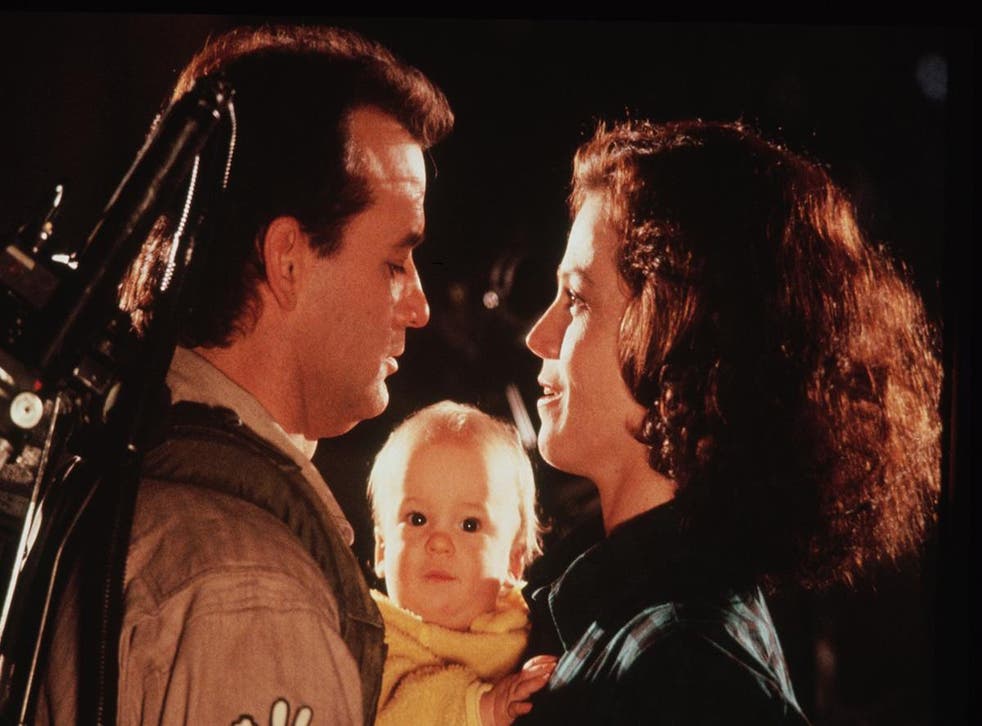 Ghostbusters II star Henry 'Hank' Deutschendorf passed away last week, aged 29.
He will be best know for playing the mischievous Baby Oscar, son to Sigourney Weaver's character Dana Barrett in the 1989 sequel, alongside his twin brother William, who announced his passing in a moving tribute which hopes to raise funds for the Brain & Behaviour Research Foundation.
The post writes that Deutschendorf sadly "lost his battle with schizoaffective disorder", and TMZ reports the San Diego Medical Examiner's office is stating he is believed to have died by suicide.
"What people do not know about Hank was that he suffered from schizoaffective disorder," William continues. "It is a chronic mental health condition which is a combination of bipolar disorder and schizophrenia. He experienced hallucinations, delusions, depression, and mania."
"It is a very severe mental illness that usually requires a lifetime of treatment. It is not well studied, so the treatment is largely an estimation based on schizophrenia and bipolar treatments."
He then writes of how his brother "fought for his life every day"; seeking every possible treatment, while still thriving in his work as a martial arts instructor.

"Our parents will always remember him as a loving son. His family will remember him as someone who was always there when they needed him. His nieces and nephews will remember him as the funnest uncle who was always ready to play."
"His close friends will remember how he always helped them look for the silver lining. His students will remember him as a mentor, in martial arts and in life. His girlfriend will remember him as someone who made her feel like the most important person in the world. I will remember him as my best friend, my partner, my brother, and the bravest man I have ever known."
*If you are worried you or a loved one may be suicidal or having suicidal thoughts, phone Samaritans on 116 123*
Join our new commenting forum
Join thought-provoking conversations, follow other Independent readers and see their replies