Ghostbusters director Jason Reitman clarifies comment that provoked Twitter uproar
'Wo, that came out wrong!'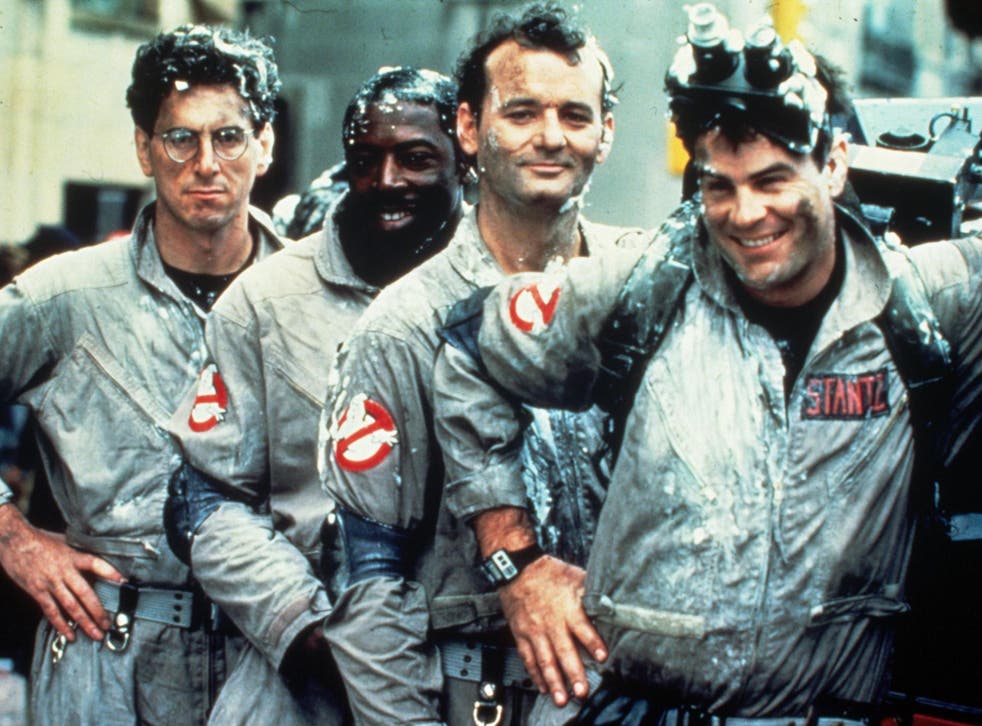 Jason Reitman has clarified his controversial comments that his upcoming Ghostbusters sequel will "hand the movie back to the fans".
The director, whose father Ivan Reitman directed the original Ghostbusters, initially said: "We are in every way trying to go back to original technique and hand the movie back to the fans." Reitman's remarks, made on Bill Burr's Monday Morning Podcast, were widely interpreted as a dig at the 2016 all-female Ghostbusters reboot.
Soon after the uproar, the filmmaker took to Twitter, writing: "Wo, that came out wrong! I have nothing but admiration for Paul and Leslie and Kate and Melissa and Kristen and the bravery with which they made Ghostbusters 2016. They expanded the universe and made an amazing movie!"
Reitman's comments may have been poorly phrased, but the backlash was immediate, with thousands of angry tweets prompting his quick and deferential response.
47 brilliant films that didn't receive a single Oscar nomination

Show all 47
His critics had ample reason to be wary. Despite being receiving positive reviews from critics, the 2016 Ghostbusters reboot – which featured a predominately female cast – was reviled by a vocal subset of the fanbase. The film's stars and director became the targets of sexist and, in the case of cast member Leslie Jones, racist abuse.
Many of these toxic fans welcomed the news of Reitman's Ghostbusters film, which will not take place in the same universe as Paul Feig's reboot.
Jones described the news of the new film as "So insulting" in a tweet, adding: "Like f**k us. We dint count. It's like something trump would do."
Talking to Burr, Reitman also discussed reports the film will revolve around a group of teenagers, saying: "I'm not making the Juno of Ghostbusters movies," a reference to his 2007 indie comedy starring Ellen Page.
The Ghostbusters sequel was announced in January, and is set to be released in 2020.
Join our new commenting forum
Join thought-provoking conversations, follow other Independent readers and see their replies