Ghostbusters sequel reportedly not happening due to $70 million loss
Sony has said the figure is way off when you take into account 'multiple revenue streams'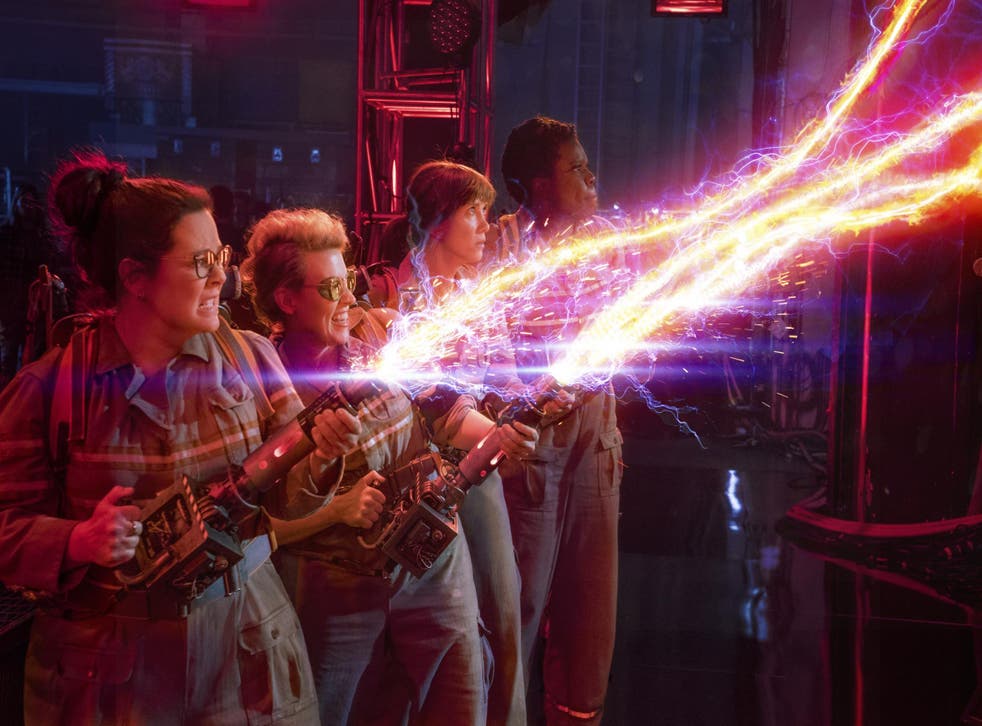 Since its release Ghostbusters has been unfairly picked on by various people across the internet, fans of the original film claiming the reboot is 'ruining' their childhood.
Reaching cinemas earlier this year to rave reviews from critics, the film failed to top the US box office, and his since failed to grab a huge audience, grossing 'only' $180 million worldwide.
Unfortunately, due to a budget of $144 million, in tandem with a massive marketing budget, Ghostbusters reportedly needs to make $300 million to break even.
According to The Hollywood Reporter, the film is currently projected to make around $225 million by the end of its run, including projected takings from France, Japan, and Mexico where the film has yet to open.
The original Ghostbusters line-up

Show all 7
The report claims Sony bosses, who previously said "there's no doubt" a sequel will happen, fear a sequel will probably no longer happen. (The post-credits scene also hinted at a sequel.)
"We're very proud of the bold movie Paul Feig made, which critics and audiences loved," a studio representative told THR. "It has enlivened a 30-year-old brand and put it into the modern zeitgeist. As a result, we have many ideas in the works to further exploit the Ghostbusters universe."
However, reports have also indicated that sales of Ghostbuster-centric toys have grown substantially in the last year, no doubt thanks to the increased interest in the series.
A studios' representative told The Independent: "With multiple revenue streams, including consumer products, gaming, location-based entertainment, continued international rollout, and huge third-party promotional partnerships that mitigated costs, the bottom line, even before co-financing, is not remotely close to [$70 million]."
Meanwhile, Ghostbusters is in cinemas now.
Register for free to continue reading
Registration is a free and easy way to support our truly independent journalism
By registering, you will also enjoy limited access to Premium articles, exclusive newsletters, commenting, and virtual events with our leading journalists
Already have an account? sign in
Register for free to continue reading
Registration is a free and easy way to support our truly independent journalism
By registering, you will also enjoy limited access to Premium articles, exclusive newsletters, commenting, and virtual events with our leading journalists
Already have an account? sign in
Join our new commenting forum
Join thought-provoking conversations, follow other Independent readers and see their replies