Ghostbusters trailer: Watch Melissa McCarthy and Kristen Wiig star in Paul Feig's reboot
Kristen Wiig, Melissa McCarthy, Kate McKinnon, and Leslie Jones certainly aren't afraid of no ghosts
Clarisse Loughrey
Thursday 03 March 2016 15:05 Comments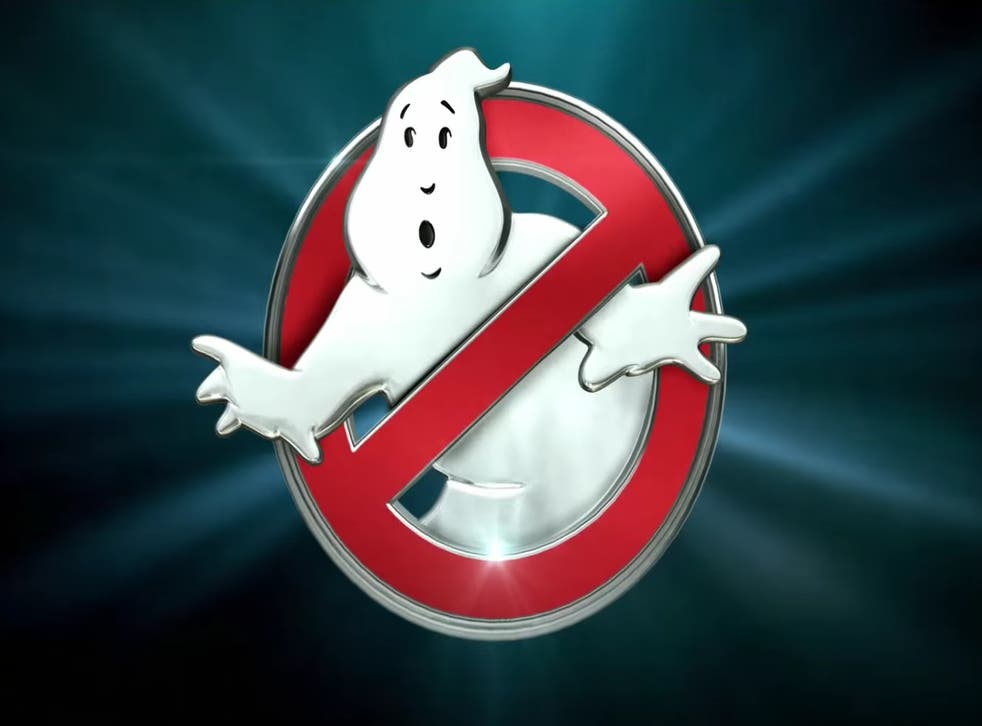 Are you troubled by strange noises in the middle of the night? Do you experience feelings of dread in your basement or attic? Have you or your family ever seen a spook, spectre or ghost? If the answer is "yes", then the Ghostbusters are here to help.
The trailer for Paul Feig's hotly-anticipated reboot of the 1984 comedy has finally dropped; after months of careful teasing and an extremely ambiguous teaser.
But here they are, in all their glory: your new ghostbustin' team.

Reaped from the strongest players of Saturday Night Live's modern history, and one box office queen, the new film pitches Kristen Wiig, Melissa McCarthy, Kate McKinnon and Leslie Jones against the forces of the supernatural.
And this trailer promises Feig's put all the right elements into play; with the same kind of half-nostalgic, half-revamped feel that pushed The Force Awakens to such resounding success.
The centrality of New York City, the car, and the ghosts all feel the same; but populated within this established universe wander new, distinctively-painted characters with all the potential to become as iconic as their predecessors.
There's still very little to go on story-wise, but we do briefly get to see Chris Hemsworth in his role as the team's secretary; he'll be starring alongside the likes of Andy Garcia, Michael Kenneth Williams, Cecily Strong, and Neil Casy.
Ghostbusters hits UK theatres 15 July.
Register for free to continue reading
Registration is a free and easy way to support our truly independent journalism
By registering, you will also enjoy limited access to Premium articles, exclusive newsletters, commenting, and virtual events with our leading journalists
Already have an account? sign in
Join our new commenting forum
Join thought-provoking conversations, follow other Independent readers and see their replies