Girl with the Dragon Tattoo sequel confirmed - but Daniel Craig and Rooney Mara won't be in it
The Girl in the Spider's Web will adapt the fourth book in the Millennium series, famously not penned by creator Stieg Larsson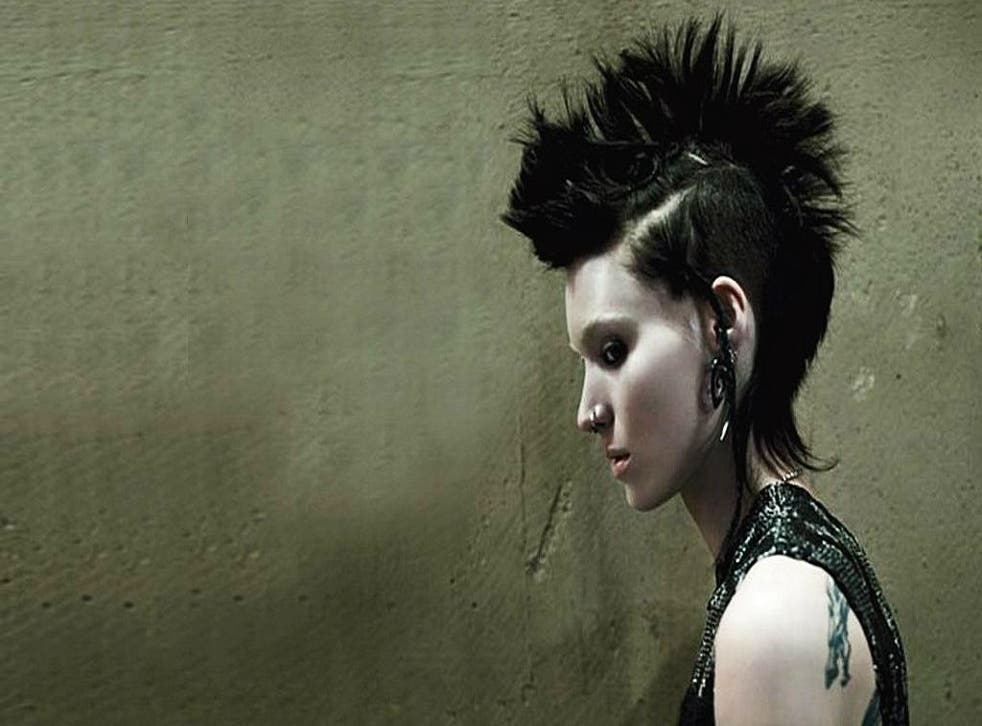 Lisbeth Salander is back - though you might not recognise her.
Sony has confirmed (via The Hollywood Reporter) that The Girl in the Spider's Web is set for a 5 October, 2018 release; a follow-up to The Girl with the Dragon Tattoo, though it adapts the fourth book in the Millennium series - written by David Lagercrantz following the death of the original trilogy's author, Stieg Larsson, in 2004.
Peaky Blinders creator Steven Knight has penned the screenplay, previously telling Collider: "With The Girl in the Spider's Web, the girl [Lisbeth Salander] is really the central character. She's the whole thing. It's not really [Mikael] Blomkvist."
Rooney Mara and Daniel Craig, who starred in David Fincher's 2011 remake of the original Swedish adaptation, will not return; Craig was supposedly optioned for two more sequels, but demanded a pay raise that made his involvement impossible due to the studio's demands that Spider's Web be produced on a much lower budget.
Knight further teased how the two films will be different, including: "...A couple of books have been skipped, so it is different, in that sense. It's really taking a very strong central character and thinking, how do you execute this? It's quite different."
Peaky Blinders: Behind-the-scenes and concept art

Show all 15

Don't Breathe director Fede Alvarez has been brought on to helm the sequel and is currently meeting with potential actresses for the role of Salander, with an eye to begin production in September.
The Girl in the Spider's Web is set for release 5 October, 2018.
Register for free to continue reading
Registration is a free and easy way to support our truly independent journalism
By registering, you will also enjoy limited access to Premium articles, exclusive newsletters, commenting, and virtual events with our leading journalists
Already have an account? sign in
Register for free to continue reading
Registration is a free and easy way to support our truly independent journalism
By registering, you will also enjoy limited access to Premium articles, exclusive newsletters, commenting, and virtual events with our leading journalists
Already have an account? sign in
Join our new commenting forum
Join thought-provoking conversations, follow other Independent readers and see their replies