Godzilla vs. Kong: Adam Wingard will direct MonsterVerse film
A sequel to Godzilla and Kong: Skull Island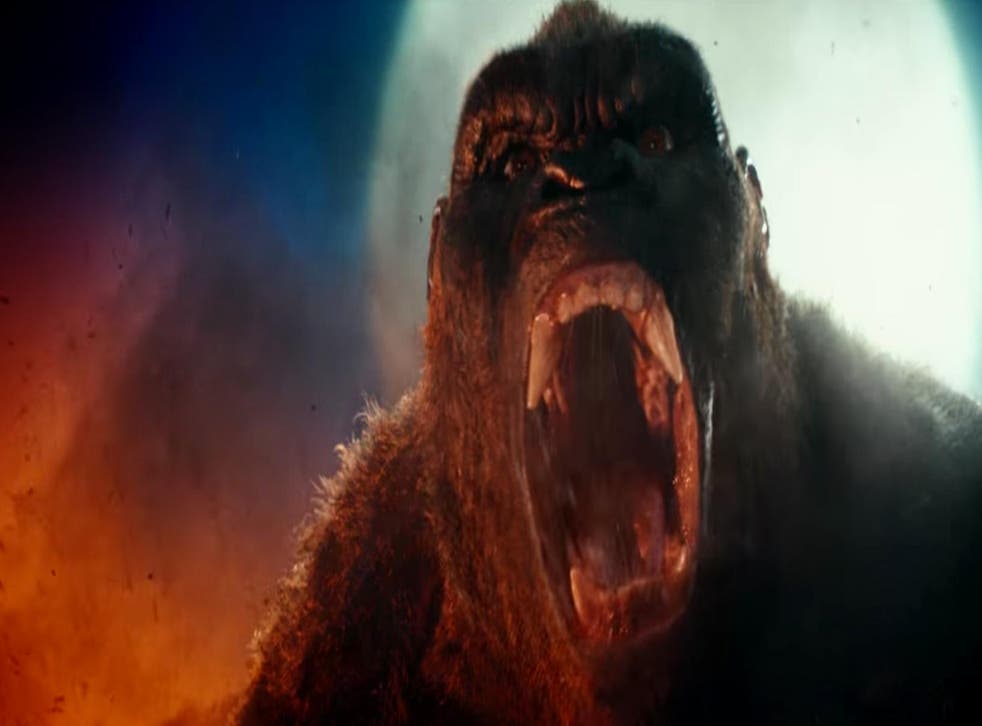 As anyone who has visited the cinema recently will tell you, the number of cinematic universes is skyrocketing. What started with Marvel's successful superhero franchise has branched into other multi-sequel series, including Star Wars and the upcoming Dark Universe.
There's also the Godzilla/King Kong universe — titled MonsterVerse — that already consists of Kong: Skull Island and 2014's Godzilla. Those two beasts will fight in the upcoming flick Godzilla vs. Kong, itself coming after a second Godzilla instalment.
According to The Hollywood Reporter, Adam Wingard, best known for horror film The Guest and Blair Witch, will helm the upcoming brawler, set for release in 2020.
Hollywood studios Legendary Entertainment and Warner Bros. are teaming together for the blockbuster, recruiting Pirates of the Caribbean scribe Terry Rossio as lead writer.
Films to get excited about in 2017

Show all 13
Having made a name for himself through horror films, various studios have been wooing Wingard, with Sony reportedly hoping he would direct their Spider-Man spin-off Venom.
Whether the MonsterVerse will continue after Godzilla vs. Kong remains to be seen; the Kong: Skull Island post-credit scene hinted at a few more iconic monsters reaching out screens soon.
Register for free to continue reading
Registration is a free and easy way to support our truly independent journalism
By registering, you will also enjoy limited access to Premium articles, exclusive newsletters, commenting, and virtual events with our leading journalists
Already have an account? sign in
Register for free to continue reading
Registration is a free and easy way to support our truly independent journalism
By registering, you will also enjoy limited access to Premium articles, exclusive newsletters, commenting, and virtual events with our leading journalists
Already have an account? sign in
Join our new commenting forum
Join thought-provoking conversations, follow other Independent readers and see their replies