Golden Globes 2017: Twitter rips into Michael Keaton for calling film Hidden Fences
Both Hidden Figures and Fences are movies - Hidden Fences is not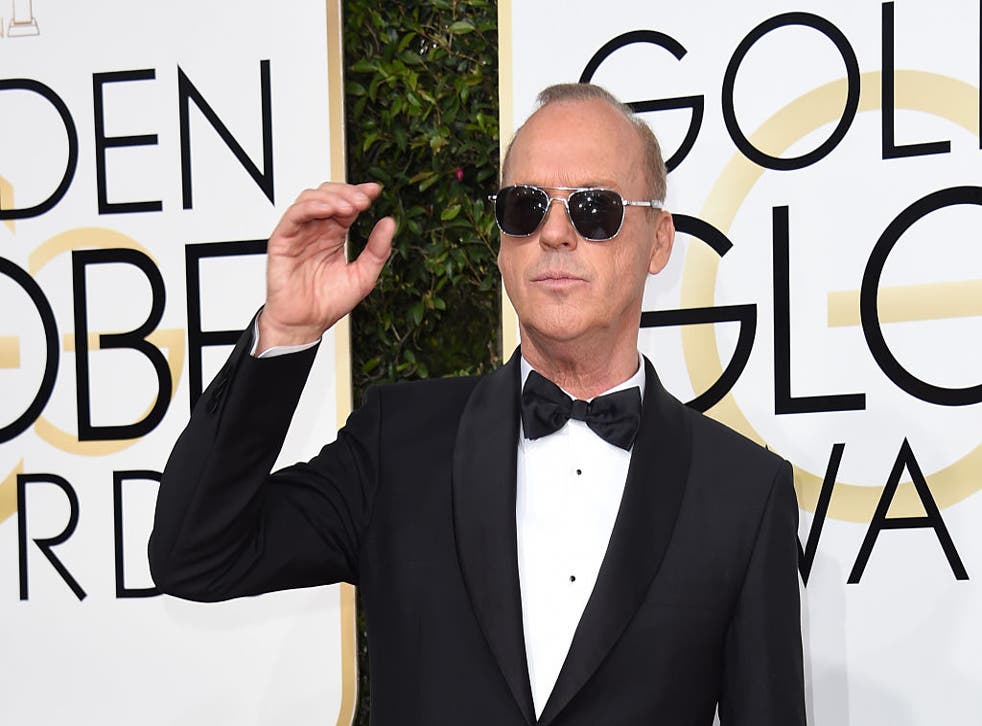 If you're wondering why you've never heard of the hot new film everyone at the Golden Globes is talking about, Hidden Fences, there's a very good reason why.
That film does not exist. Fences, the Denzel Washington-directed film which just won Viola Davis a Best Supporting Actress gong, exists; so does the NASA drama Hidden Figures, starring Janelle Monae, Octavia Spencer, and Taraji P. Henson.
Yet, both NBC's Jenna Bush Hager and Michael Keaton made the awkward flub; the first during her debut stint reporting the Golden Globes red carpet, while attempting to ask Pharrell Williams about his best original score nomination for Hidden Figures.
Williams, of course, had nothing to do with Fences; with his reaction to the misnaming of the movie hilariously, and rather gloriously, restrained. Keeping the kind of composure most of us mere mortals simply wouldn't be capable of.
Keaton then appeared to make the same mistake while reading out Davis' nomination in the Best Supporting Actress category; there's always the chance he was attempting to make a reference to the earlier awkwardness, but it's hard to think he'd attempt to make a fairly niche joke on such a widely-televised stage.

Twitter, certainly, was out for blood; hilariously taking down both Hager and Keaton for their flub.

In film, La La Land achieved an incredible, record-breaking sweep of seven wins; besting previous record holders Midnight Express and One Flew Over the Cuckoo's Nest and winning in every category it was nominated for. Elsewhere, predicted wins came in for Isabelle Huppert for Elle and Casey Affleck for Manchester by the Sea, while Moonlight nabbed Best Drama.
TV was largely dominated by British-style fare in the dramatic genre, with wins for both The Crown and The Night Manager; while Donald Glover's sublime Atlanta fared well in the comedy category. The People vs OJ Simpson also continued its winning streak from the Emmys, with an unsurprising (but deserving) win for Sarah Paulson.
The complete list of winners for both television and film can be found here.
Join our new commenting forum
Join thought-provoking conversations, follow other Independent readers and see their replies