Blanca Blanco explains why she didn't wear black to the Golden Globes
'The issue is bigger than my dress colour'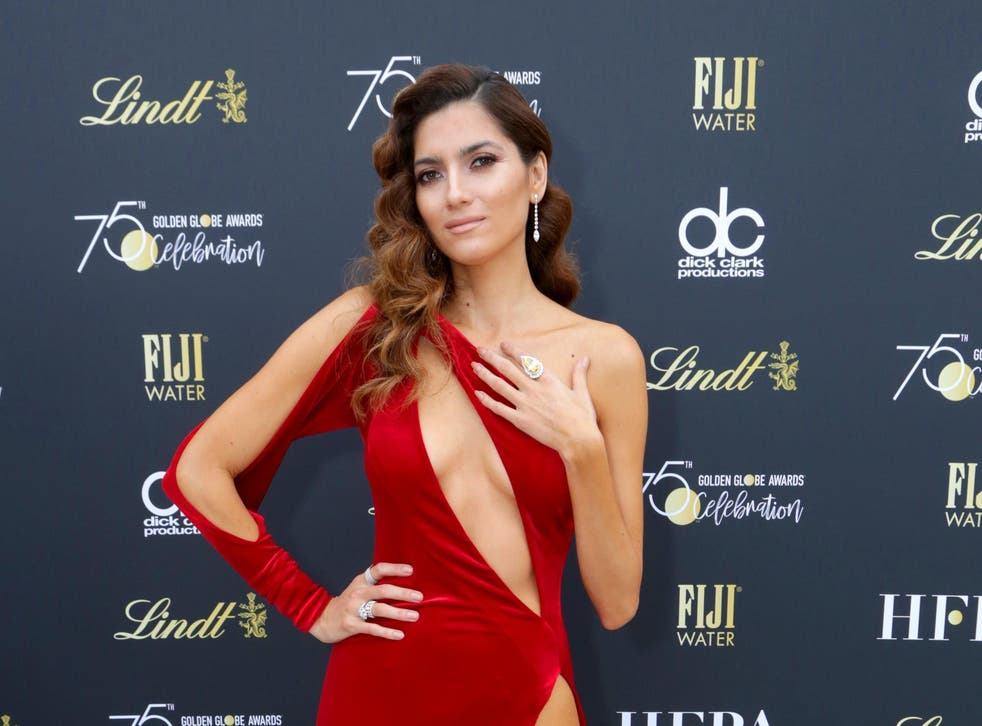 At last night's Golden Globes, almost every woman present wore black in solidarity with Time's Up initiative and the #MeToo movement.
However, a handful of actors went against the grain, one being Blanca Blanco, who decided to wear a red dress on the night, receiving online criticism as a result.
Speaking to Refinery29, the actor explained her decision: "I love red. Wearing red does not means I am against #timesup movement.
"I applaud and stand by the courageous actresses that continue to break the circle of abuse through their actions and their style choice.
Golden Globes 2018 Best Dressed

Show all 30
"It is one of many factors leading women to a safer place because of their status in the acting world. I am excited about the Time's UP movement because true change is long overdue."
After offering the statement, Blanco took to Twitter to defend the decision once more, saying: "The issue is bigger than my dress colour… Red is passionate."
She also spoke to Fox about the incident, saying the backlash "hurts my feelings, but I guess it's part of being in our industry."
"We have people who appreciate you and others that don't," she added. The designer Atria Couture did an amazing job with my dress and I appreciate them for dressing me. Shaming is part of the problem."
Golden Globes 2018 highlights
One of the main talking points at the Golden Globes was #MeToo, Oprah speaking about empowering women in all industries during her excellent acceptance speech. Catch up on all the major talking points from the ceremony here.
Join our new commenting forum
Join thought-provoking conversations, follow other Independent readers and see their replies