'Green Mile' actor Michael Clarke Duncan hospitalised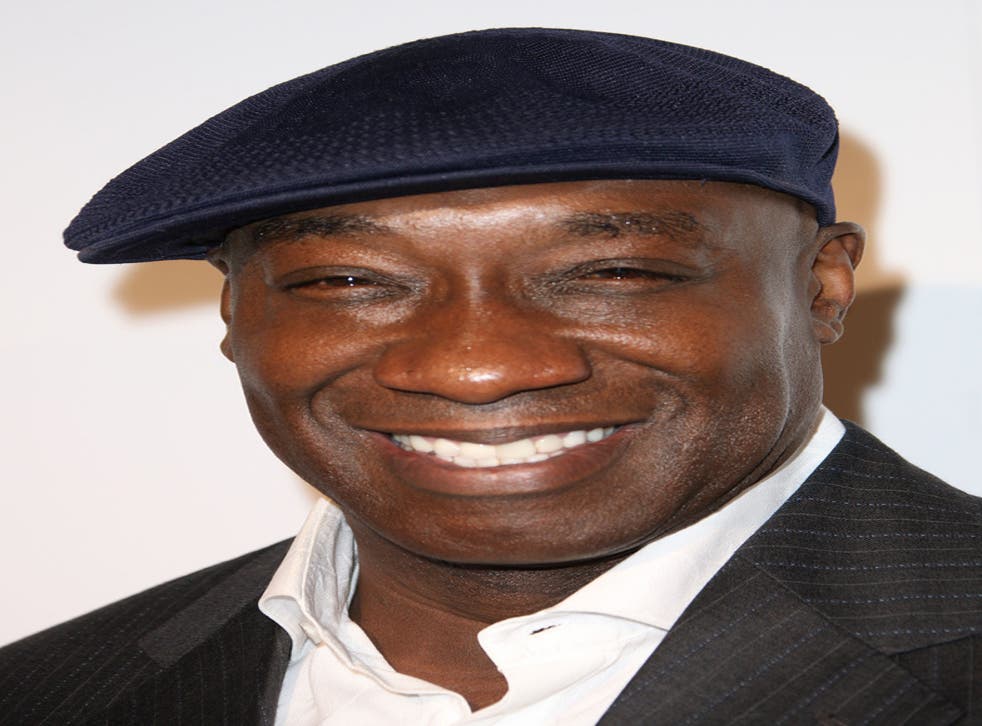 "The Green Mile" actor Michael Clarke Duncan has been hospitalised in Los Angeles, a spokeswoman for his reality TV star girlfriend said on Friday.
Priscilla Clarke, a representative for "The Apprentice" star Omarosa Stallworth, did not provide any further details on why Duncan was taken to the hospital.
Celebrity website TMZ reported that Stallworth discovered early Friday that Duncan had suffered a heart attack and was in cardiac arrest. She revived him with cardiopulmonary resuscitation before he was rushed to a Los Angeles hospital, TMZ reported.
Duncan, 54, starred in the 1999 prison drama "The Green Mile" and had roles in the 2003 comic book movie "Daredevil" and 2005 release "Sin City."
Reuters
Register for free to continue reading
Registration is a free and easy way to support our truly independent journalism
By registering, you will also enjoy limited access to Premium articles, exclusive newsletters, commenting, and virtual events with our leading journalists
Already have an account? sign in
Register for free to continue reading
Registration is a free and easy way to support our truly independent journalism
By registering, you will also enjoy limited access to Premium articles, exclusive newsletters, commenting, and virtual events with our leading journalists
Already have an account? sign in
Join our new commenting forum
Join thought-provoking conversations, follow other Independent readers and see their replies