Gremlins reboot: Director of original film Joe Dante says Hollywood makes films 'people don't want to see remade'
A new reboot of Gremlins is currently underway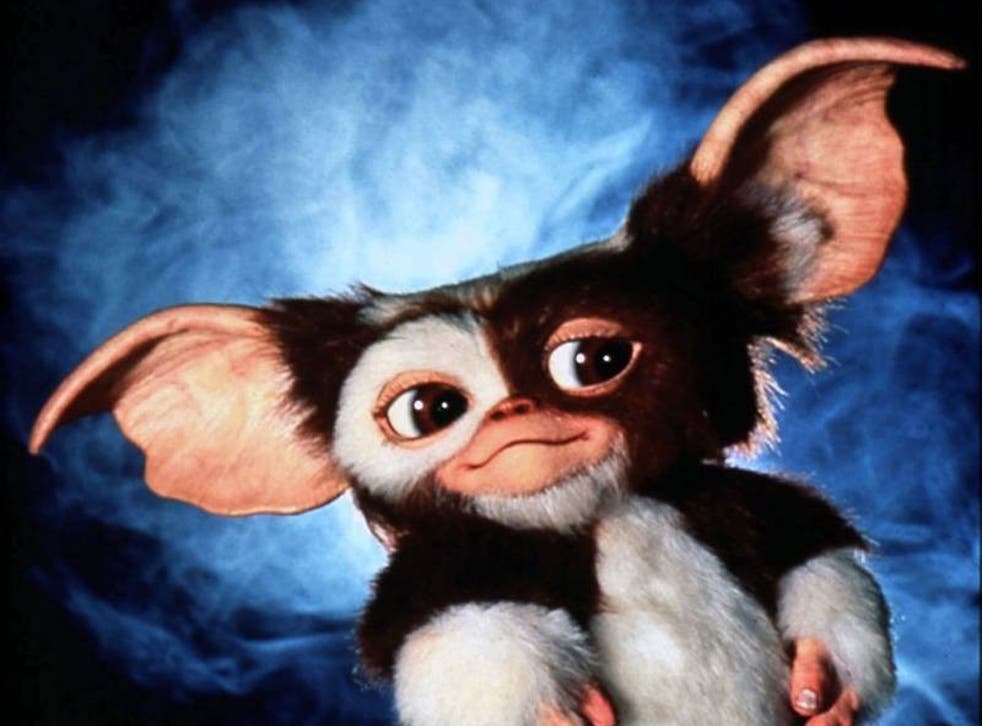 Everything is getting remade these days from Twin Peaks and The X-Files to Point Break and The Fantastic Four. You can't go a week with a new announcement about something else getting rebooted.
So it's unsurprising that one director has hit out at Hollywood's insatiable appetite for doing classic films over again.
Joe Dante, who helmed the original 1984 Gremlins film told audiences at the Riviera Maya Film Festival, "They remake pictures that people just didn't want to see remade."
"Did anybody really want to see another RoboCop?" he continued.
A reboot of the Eighties horror-comedy Gremlins is in development, with Steven Spielberg set to direct and the film's original screenwriter Chris Columbus working with a new writer on the script.
Dante will not be involved in the new film, when asked he said, "No, because I don't own the project," adding, "It's owned by other people," according to The Hollywood Reporter.
The new Gremlins project suffered after the writer working on the script left and had to be replaced.
Columbus has said that the forthcoming film will take a "completely different direction" to the original.
"It's the same universe, the same rules, same Gremlins, but not the same," Columbus told MTV News.
The first Gremlins film followed Billy Peltzer, who is given a "Mogwai" for Christmas. After accidentally spilling water and feeding them after midnight chaos ensues.
A sequel Gremlins 2: The New Batch was released in 1990 but was not as successful as the first film.
Register for free to continue reading
Registration is a free and easy way to support our truly independent journalism
By registering, you will also enjoy limited access to Premium articles, exclusive newsletters, commenting, and virtual events with our leading journalists
Already have an account? sign in
Register for free to continue reading
Registration is a free and easy way to support our truly independent journalism
By registering, you will also enjoy limited access to Premium articles, exclusive newsletters, commenting, and virtual events with our leading journalists
Already have an account? sign in
Join our new commenting forum
Join thought-provoking conversations, follow other Independent readers and see their replies