Guardians of the Galaxy 2 director James Gunn says John C Reilly and Benicio Del Toro's The Collector won't be in sequel
He had already said Thanos won't feature in the Marvel film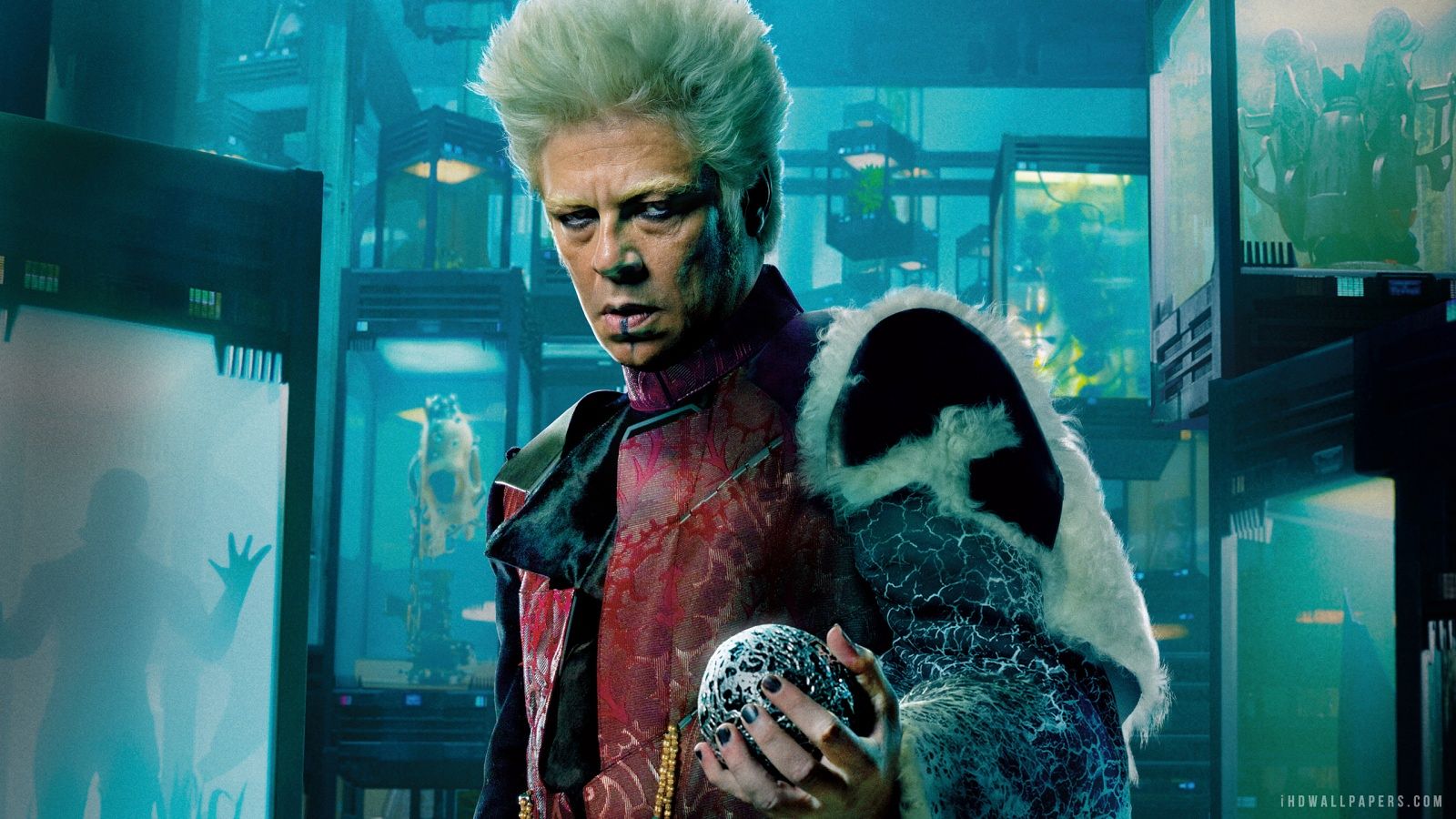 Marvel mastermind Kevin Feige may have already let slip that Guardians of the Galaxy 3 will be part of Phase Four, but let's not get too far ahead of ourselves; the second film hasn't had a trailer yet, let alone reached cinemas.
While little has officially been released about the film, director James Gunn has kindly been updating fans on the film via his Facebook channel.
In his most recent Q&A, he confirmed that John C Reilly will not be back for Vol. 2, nor will Benicio Del Toro who appeared as the Collector in both Guardians and Thor: The Dark World. The door is still open for Del Toro to appear in future Marvel films, yet Gunn said he "just didn't fit into Volume 2".
It was previously confirmed that Thanos would also not reappear in the sequel and neither would the Infinity Stones.
33 Superhero films set for release between 2016 and 2020
Show all 34
"Thanos isn't in this movie," Gunn previously said. "I think he's gonna have a little bit to do and say when it comes to certain wars and infinity. We've got other fish to fry in Guardians Vol 2.
"We're not really so much about the Infinity Stones in Guardians 2. Is that a spoiler? It's not really a thing."
In other Marvel news, Captain America: Civil War is scheduled for release later this month, with the critics praising the film as one of Marvel's best.
Guardians of the Galaxy Vol. 2 will be released 28 April 2017 in the UK.
Join our commenting forum
Join thought-provoking conversations, follow other Independent readers and see their replies