Guardians of the Galaxy 2 villain rumoured to be a talking planet
Seems like Star-Lord and co have a big fight on their hands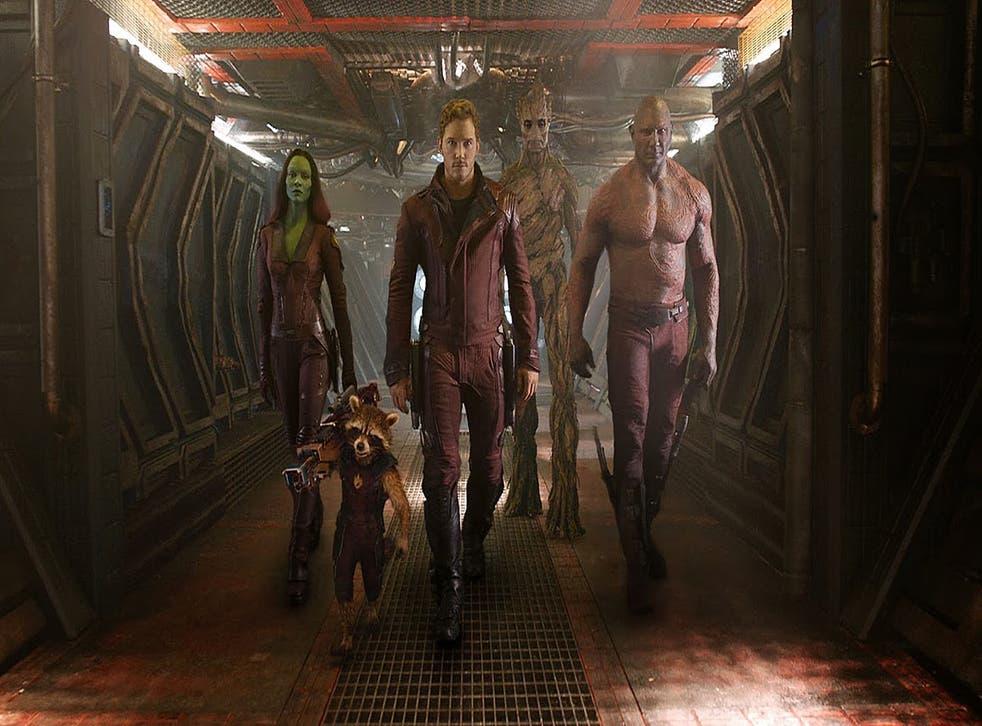 Amidst all the rumours flying around about Guardians of the Galaxy 2, the most intriguing one surrounds the apparent identity of the antagonist our rag-tag bunch of heroes will be facing.
Geek reports that the villain in question could be unlike any seen in a Marvel film before - largely due to the fact he is a sentient world, aptly referred to in the comics as Ego the Talking Planet.
In the comic universe, Ego is a planet who, when granted consciousness by a character known as The Stranger, embarks on a mission to conquer other planets. Unsurprisingly, the renowned Marvel hero most commonly seen encountering the destructive planet is Asgard's very own Thor who attempts to put a stop to the planet's destructive ways.
With Thor: Ragnarok following the sequel, could Guardians 2 be priming Ego for future appearances in the Marvel Cinematic Universe (MCU)?
With Star-Lord, Groot and co. rumoured to be present in the next Avengers film Infinity War (which is being split into two parts), it seems Ego could become as key an enemy as Thanos (Josh Brolin) who made his first appearance in Avengers Assemble (2012).
The Guardians of the Galaxy sequel will be written and directed by James Gunn with the film's lead cast - Chris Pratt, Zoe Saldana, Vin Diesel and Bradley Cooper as Rocket Raccoon - all down to return also
Following the news of David Bowie's passing, Gunn revealed that the late musician was in talks to make a cameo appearance in the sequel, due out in 2017.
Register for free to continue reading
Registration is a free and easy way to support our truly independent journalism
By registering, you will also enjoy limited access to Premium articles, exclusive newsletters, commenting, and virtual events with our leading journalists
Already have an account? sign in
Register for free to continue reading
Registration is a free and easy way to support our truly independent journalism
By registering, you will also enjoy limited access to Premium articles, exclusive newsletters, commenting, and virtual events with our leading journalists
Already have an account? sign in
Join our new commenting forum
Join thought-provoking conversations, follow other Independent readers and see their replies