Guardians of the Galaxy is the deadliest film of all time
Apparently Star Wars doesn't count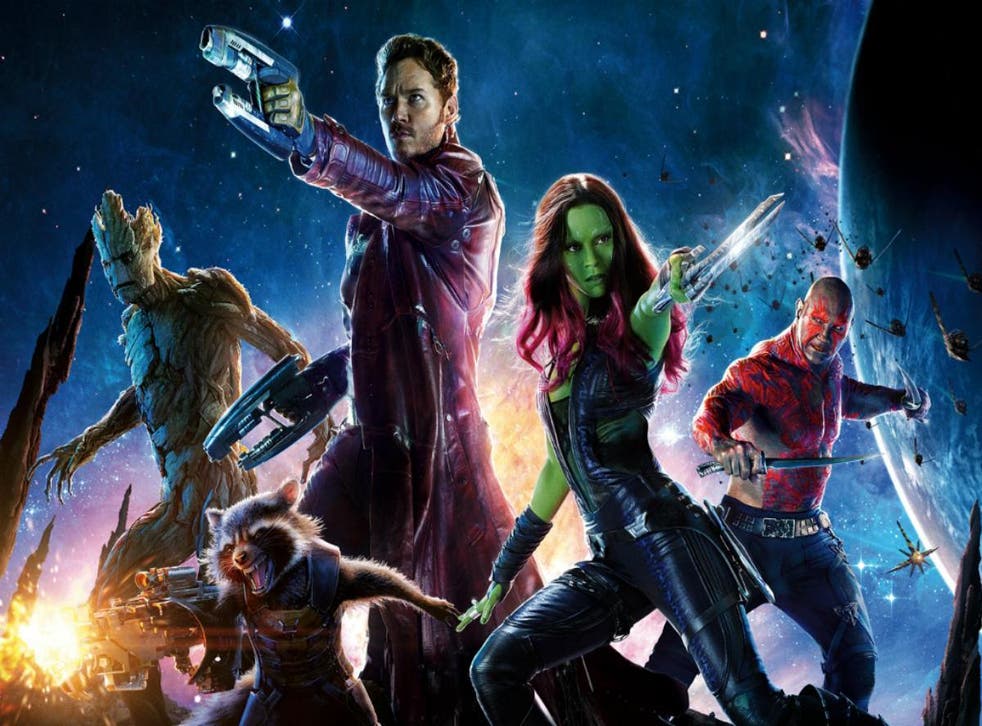 Guardians of the Galaxy may be one of the funniest superhero films to date but don't let that facade fool you; it's the deadliest film of all time also.
A new study has found that thanks to a deadly final act, James Gunn's critically-acclaimed Marvel outing includes more on-screen casualties than any other film in cinema history. 83,761 to be exact (80,000 of these are unnamed Nova Corp pilots).
Its closest competitor is 2014 film Dracula Untold which sits a whole 78,184 below that total (5,687).
33 Superhero films set for release between 2016 and 2020

Show all 34
Guardians is not the only Marvel film to make an appearance either with Avengers Assemble creeping in at number ten with 1,019.
Three of Peter Jackson's Middle Earth-set films make an appearance in the top ten, with the final two Lord of the Rings films as well as the concluding part of his Hobbit trilogy making placements.
The results were compiled by GoCompare who decided to discover which films have racked up the most fatalities since the 1940s. You can see the full top ten below.
1 Guardians of the Galaxy (2014) - 83,871 on-screen deaths
2 Dracula Untold (2014) - 5,687
3 The Sum of All fears (2002) - 2,922
4 The Lord of the Rings: Return of the King (2003) - 2,798
5 300: Rise of An Empire (2014) - 2,234
6 The Lord of the Rings: The Two Towers (2002) - 1,741
7 The Matrix Revolutions (2003) - 1,647
8 The Hobbit: The Battle of the Five Armies (2014) - 1,417
9 Braveheart (1995) - 1,297
10 Avengers Assemble (2012) - 1,019
Of course, it could be argued that some films have been overlooked (Star Wars, The Hitchhiker's Guide to the Galaxy, etc.).
Gunn is currently filming Guardians of the Galaxy Vol 2 which will reunite Chris Pratt with Zoe Saldana, Vin Diesel, Dave Bautista and Bradley Cooper. The film will be released 28 April 2017.
Join our new commenting forum
Join thought-provoking conversations, follow other Independent readers and see their replies