Guardians of the Galaxy Vol. 2: Sequel's main villain reportedly revealed
If confirmed, the character's backstory could be a major hint as to the identity of Star-Lord's father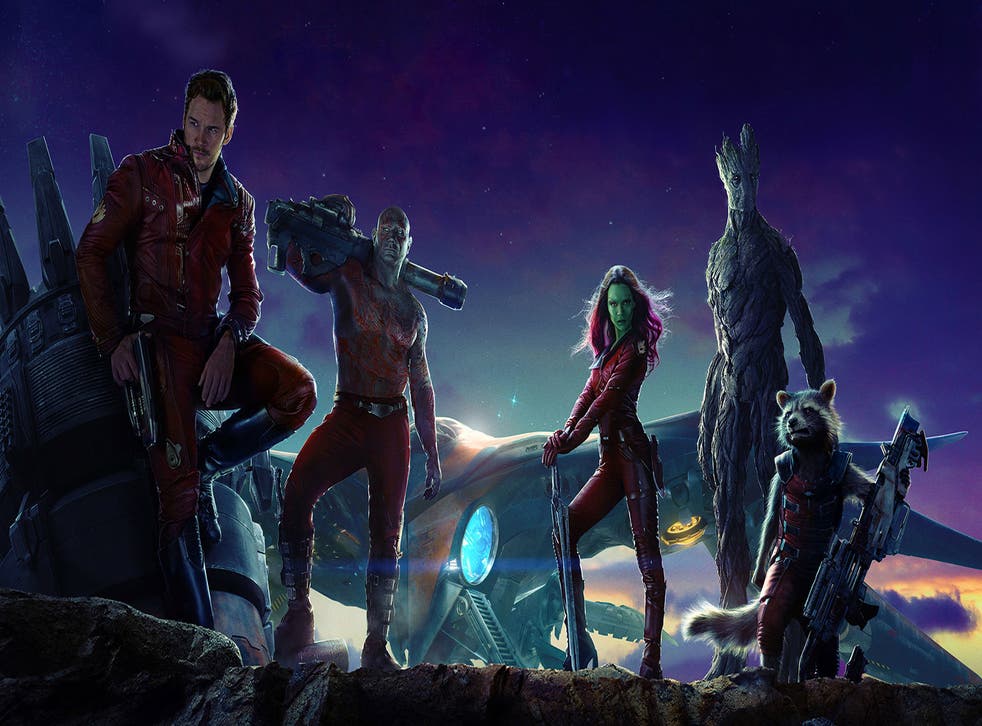 With all the fuss over the identity of Star-Lord's dad, it's easy to forget director James Gunn will be on the search for a new foe for Guardians of the Galaxy Vol. 2.
Now, it's probably best to take this info with a pinch of salt until it's officially confirmed by Marvel, but JoBlo is reporting said villain is already amongst the film's announced cast; with The Night Manager's Elizabeth Debicki taking on the antagonist duties.
Furthermore, the site's claiming she's down to feature as Ayesha AKA Her; a second attempt at creating the perfect, test-tube grown human being by a collective of scientists known as the Enclave, as an attempt to restart the human race.
The first attempt, AKA Him, was one Adam Warlock; who later escaped the Enclave, only to be followed by Ayesha, who believed him the perfect mate to start the new human race.
What's really interesting here, however, is that Adam Warlock has been a hot contender for the identity of Star-Lord's dad; especially after his cocoon was glimpsed by beady-eyed fans amongst the Collector's belongings in Guardians of the Galaxy. Specifically, a cocoon that's seen blasted open and its inhabitant disappeared by the film's post-credits sequence.

33 Superhero films set for release between 2016 and 2020

Show all 34

Could Ayesha's confirmation in the film lend greater weight to the theory Warlock's the father of Peter Quill?
Marvel's highly-anticipated sequel sees the return of original crew Zoe Saldana, Dave Bautista, Vin Diesel, Karen Gillan, Michael Rooker, Sean Gunn, Glenn Close, and Bradley Cooper as the voice of Rocket. New cast members include Debicki, Kurt Russell, The Knick's Chris Sullivan, Pom Klementieff, and Sons of Anarchy's Tommy Flanagan; with Sylvester Stallone rumoured to be involved after he was spotted on set.
Guardians of the Galaxy Vol. 2 opens 31 July.
Register for free to continue reading
Registration is a free and easy way to support our truly independent journalism
By registering, you will also enjoy limited access to Premium articles, exclusive newsletters, commenting, and virtual events with our leading journalists
Already have an account? sign in
Register for free to continue reading
Registration is a free and easy way to support our truly independent journalism
By registering, you will also enjoy limited access to Premium articles, exclusive newsletters, commenting, and virtual events with our leading journalists
Already have an account? sign in
Join our new commenting forum
Join thought-provoking conversations, follow other Independent readers and see their replies