Halloween reboot trailer stuns 'terrified' horror fans at CinemaCon: 'This looks like something special'
Jamie Lee Curtis introduced the 'terrifying' footage to excited fans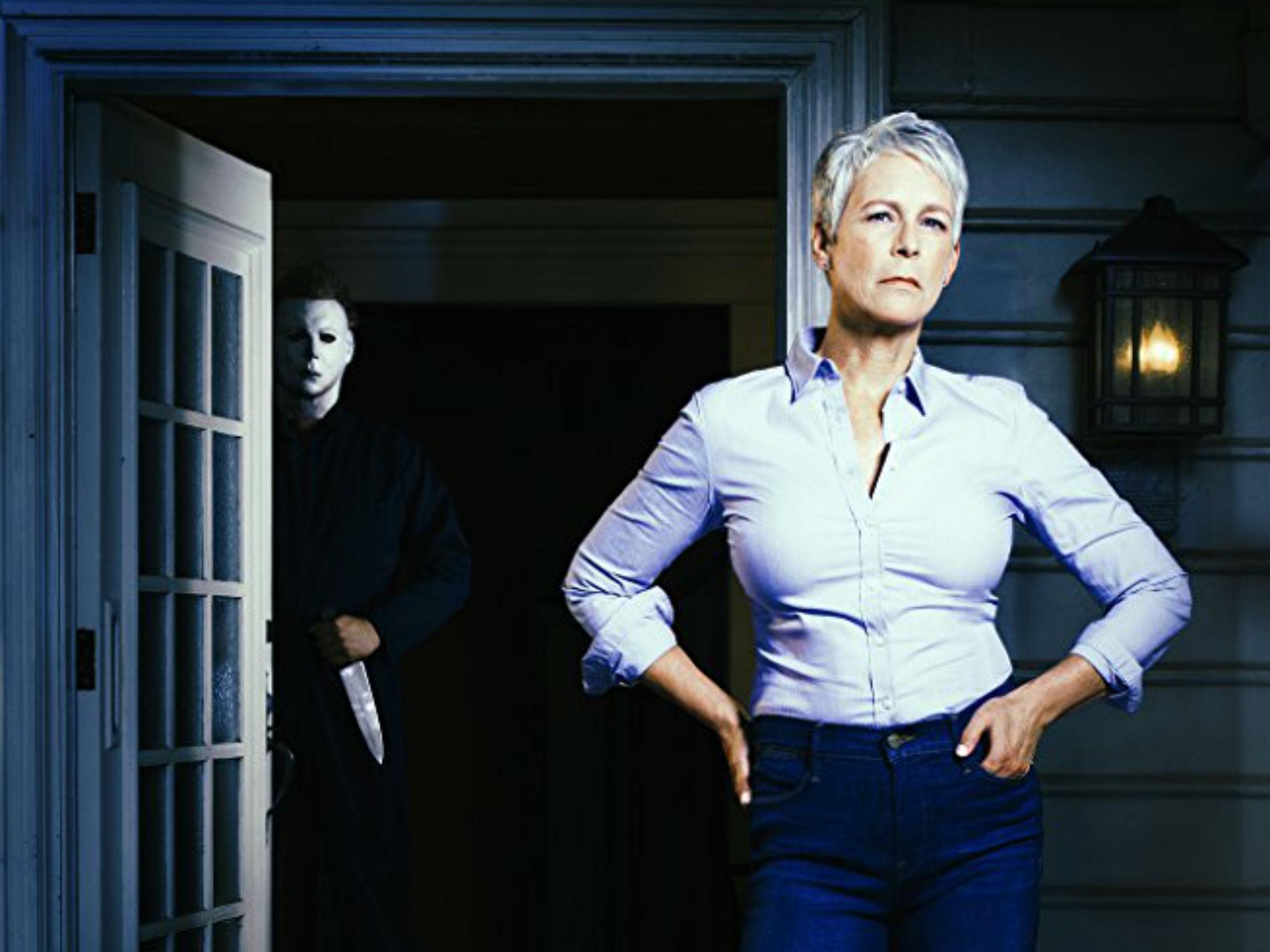 The trailer for the brand new Halloween film has been whipping up quite a frenzy following its unveiling at CinemaCon.
Jamie Lee Curtis introduced footage of the forthcoming reboot that will ignore all sequels to John Carpenter's 1978 classic to catch up with Laurie Strode ahead of her final confrontation with masked serial killer Michael Myers 40 years later.
While it's increasingly difficult to muster enthusiasm for reboots and sequels, it seems that - judging by the trailer's feedback - director David Gordon Green and co-writer Danny McBride have made good on their promise to deliver a love letter high on the tension that made the original so revered.
27 horror films that will actually terrify you
Show all 27
Word on the scene describes the trailer as "terrifying" with the film's angle - Strode preparing to kill Myers should he ever return - deemed "self-aware" and "smart."
You can see some of the responses below.
Carpenter, who has composed the film's score, serves as executive producer alongside Jason Blum (Get Out). Judy Greer and Will Patton also star.
Speaking about her return to the role of Strode, The Wrap reports Curtis as saying: "Aside from Star Wars, I can't think of another movie in which the same actor plays the same character forty years later. I am proud to return to the role that marked the start of my creative life."
Halloween will be released in cinemas 19 October 2018.
Follow Independent Culture on Facebook
Join our commenting forum
Join thought-provoking conversations, follow other Independent readers and see their replies