Harry Potter and the Cursed Child film: Warner Bros files for trademark in biggest hint of a movie yet
JK Rowling previously said that her new Hogwarts story is best suited to the theatre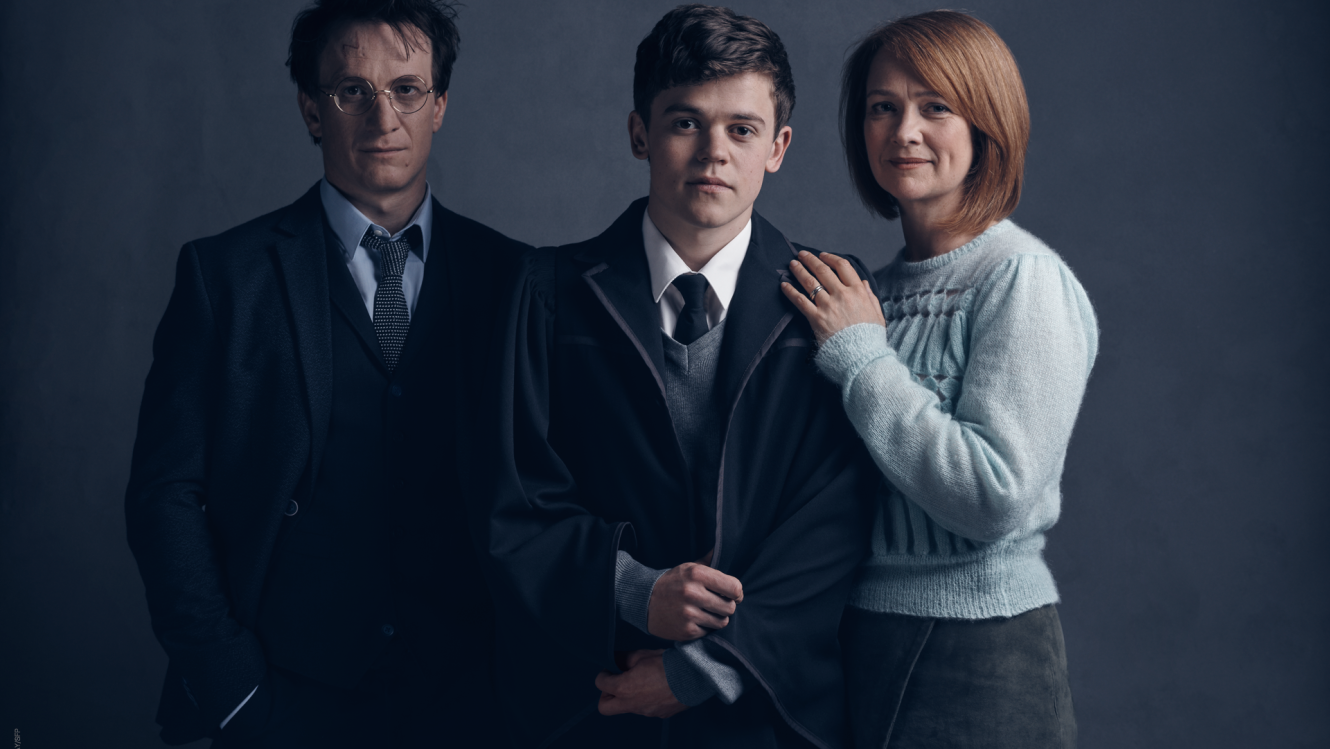 When JK Rowling first announced that new wizarding story Harry Potter and the Cursed Child was coming to the theatre, where it would remain a play and a play alone, eyebrows raised.
Sure enough, news of the script being released in book form followed and now, film studio Warner Bros has reportedly filed for a Cursed Child trademark should they ever want to make it into a movie. You know, just in case.
Blogger Brian Conroy has shared the full UK application from the producers of both the Harry Potter films and the upcoming Fantastic Beasts and Where to Find Them franchise online. They really are covering all eventualities, most notably "motion picture films featuring comedy, drama, action, adventure and/or animation, and motion picture films for broadcast on television featuring comedy, drama, action, adventure and/or animation". This could mean a filmed performance of the play, or it could mean a new movie altogether, maybe even with Daniel Radcliffe returning as an adult Harry. We just don't know at this stage.
Warner Bros are not stopping there. Oh no. They also want to trademark Cursed Child computer games, stationary, board games, Halloween costumes, sweets, lunchboxes sunglasses, phone covers, cutlery, sleeping bags, jewellery and, of course, colouring books among a ream of other things. Either dollar signs are glowing in their eyes (the franchise has grossed over $7.7 billion worldwide) or they want to stop anybody else from cashing in on all things Hogwarts.
Update: Representatives for JK Rowling have responded to our request for comment: "The trademarking process is simply a formality. Harry Potter and the Cursed Child is a stage play, with no plans for there to be a film," a spokesperson said.
First look at Harry Potter and The Cursed Child
Show all 11

Harry Potter and the Cursed Child has been previewing in two parts for the last month at London's Palace Theatre but does not officially open until 30 July. Tickets are currently on sale until May 2017, with touts selling them online for upwards of £2,000. Those unable to see the play can buy it as a book from 31 July. Just keep those spoilers to yourself, some of us might want to wait for the film...
Join our commenting forum
Join thought-provoking conversations, follow other Independent readers and see their replies