Harry Potter prequel about Voldemort approved by Warner Bros.
The non-profit film will be released on Youtube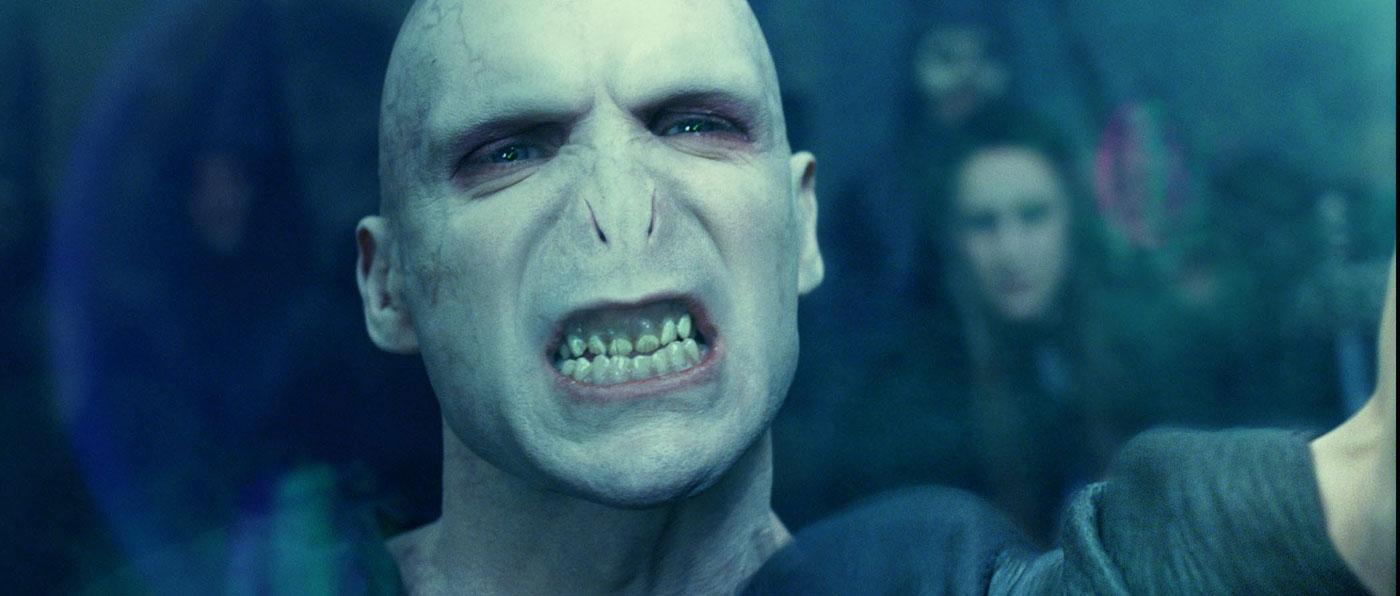 Due to copyright issues, there are certain properties fans cannot recreate.
One example of a project met with opposition from copyright holders is Anaxar, a $100,000 budget Star Trek fan-film that raised funds through Kickstarter. Initially, Paramount wanted to take the production company to court; earlier this year, the two parties reached a settlement, requiring significant changes to the film. As a result, Paramount also issues a set of rules for those making Star Trek films in the future.
When Tryangle Films debuted the trailer for their fan-made Harry Potter film — Voldemort: Origins of the Heir — earlier this week, accumulating millions of YouTube views, many wondered whether Warner Bros. would take issue.
The project, like Anaxander, originally looked to Kickstarter for funding. Warner Bros. quickly shut down the campaign, leading to months of uncertainty. However, it turns out the filmmakers have an agreement with the studio, allowing them to release the project online.
"We had a private and confidential discussion with Warner Bros who contacted us during the period of the crowdfunding campaign," director Gianmaria Pezzato told Polygon. "The only thing we can say is that they let us proceed with the film, in a nonprofit way, obviously."
One of the main reasons Warner Bros allowed Pezzato to continue is because Origins of the Heir will be released on YouTube for free. The filmmakers want to look further into Tom Marvolo Riddle's past and how he became He-Who-Must-Not-Be-Named, having been inspired by JK Rowling's sixth novel, Harry Potter and the Half-Blood Prince.
Films to get excited about in 2017
Show all 13
"We wondered, 'What made Tom Riddle become Voldemort?'" Pezzato said. "What happened in those years, and what really went down at Hogwarts when he came back? There are some clues in the books which have not been transposed at all in the movies, but a lot goes unspoken. This is the story we want to tell: The rise of the Dark Lord before Harry Potter and his first demise."
Production on the film started last year, with post-production scheduled to begin soon. The team behind the project hope Origins of the Heir will be available by the end of the year.
Join our commenting forum
Join thought-provoking conversations, follow other Independent readers and see their replies