Harry Potter fans asked to 'Follow the Spiders' on Twitter
But what does #FollowTheSpiders mean?
Jack Shepherd
Monday 23 January 2017 12:31 Comments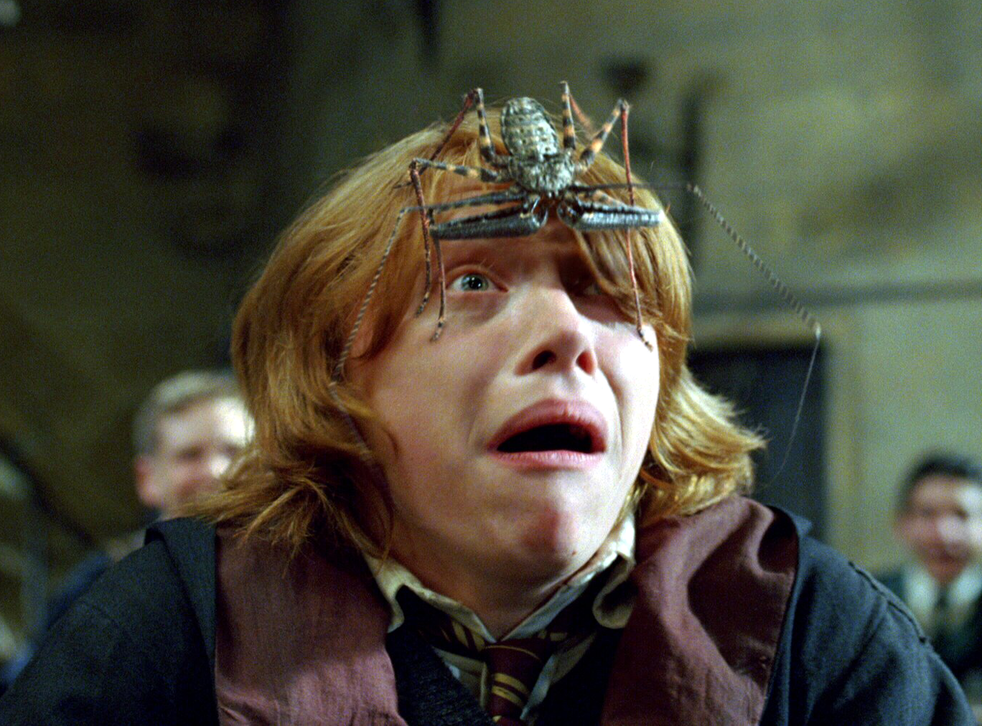 Despite the initial Harry Potter series concluding in 2007 with the release of The Deathly Hallows, JK Rowling has managed to consistently release Harry Potter-related content ever since.
Most notably, the stage-play Harry Potter and the Cursed Child reached the West End last year, while Fantastic Beasts and Where to Find Them hit cinemas in November.
Alongside these major releases, Warner Bros. has been offering studio tours and fan website Pottermore has been trickling out information, including allowing fans to discover their Patronus.
Harry Potter related social media websites began Tweeting the hashtag #FollowTheSpiders over the weekend, alongside various images of arachnids. An Instagram account - FollowTheSpiders - has also been started featuring the same images seen on other social media profiles.
Little other information has been revealed with regards what exactly "Follow the Spiders" means: Harry Potter fans will, of course, recognise the phrase as Hagrid told Harry and Ron to follow a trail of spiders in The Chamber of Secrets. (There's also a Lego Harry Potter level named Follow the Spiders.)
Whatever the case, all secrets will be revealed on the 27 January when the Harry Potter celebration at Universal Orlando takes place.
JK Rowling's hidden Harry Potter sketches

Show all 7
Recently, rumours began swelling regarding another Harry Potter film starring Daniel Radcliffe, Emma Watson and Rupert Grint - something JK Rowling has since denied.
Register for free to continue reading
Registration is a free and easy way to support our truly independent journalism
By registering, you will also enjoy limited access to Premium articles, exclusive newsletters, commenting, and virtual events with our leading journalists
Already have an account? sign in
Join our new commenting forum
Join thought-provoking conversations, follow other Independent readers and see their replies