Harry Potter spin-off 'Fantastic Beasts and Where to Find Them' to be filmed in the UK
The new instalment in the Harry Potter franchise will be set 70 years before the events in the novels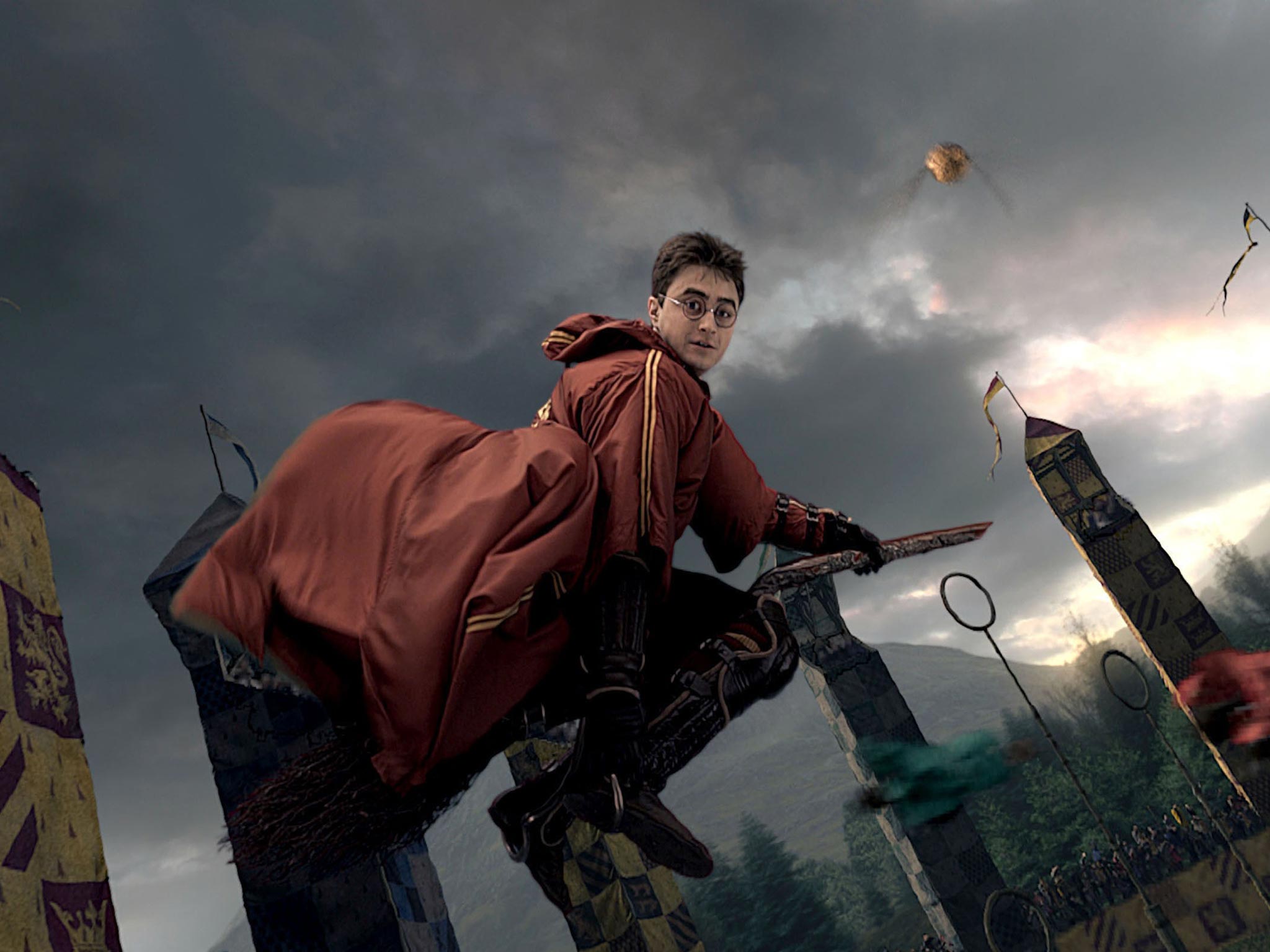 Leavesden Studios is preparing to dive back into the world of witchcraft and wizardry after it was announced that the forthcoming Harry Potter spin-off film will be shot there.
Fantastic Beasts and Where to Find Them will be filmed at the Warner Bros complex in Hertfordshire, where all the original Harry Potter films were made.
The Culture Secretary Sajid Javid made the announcement at an creative industries event in London earlier this week and the news was later confirmed by Warner Bros on Thursday.
While Harry Potter was set in modern-day Britain, this time the studio will bestanding in for New York in the roaring 1920s.
The film takes place 70 years before the events in the Harry Potter books and follows the adventures of wizard writer Newt Scamander and the magical community in the Big Apple.
Inside Harry Potter's Diagon Alley
Show all 8
The film has been inspired by the 2001 book of the same name by JK Rowling, which she put together in aid of Comic Relief. The book was a short anthology of entries on magical creatures from the world of Harry Potter and is also a text book used by students at Hogwarts School of Witchcraft and Wizardry.
Rowling be making her screenwriting debut with the script for Fantastic Beasts and Where to Find Them.
Harry Potter producer David Heyman will be returning to work on the new instalment in the franchise.
Fantastic Beasts and Where to Find Them is expected to be released in November 2016 and will be the first in a trilogy of films.
Join our commenting forum
Join thought-provoking conversations, follow other Independent readers and see their replies