The Independent's journalism is supported by our readers. When you purchase through links on our site, we may earn commission.
Hollywood veteran Paul Schrader criticised for 'bizarre' response to Harvey Weinstein allegations
The writer-director has since claimed his comments were 'misinterpreted'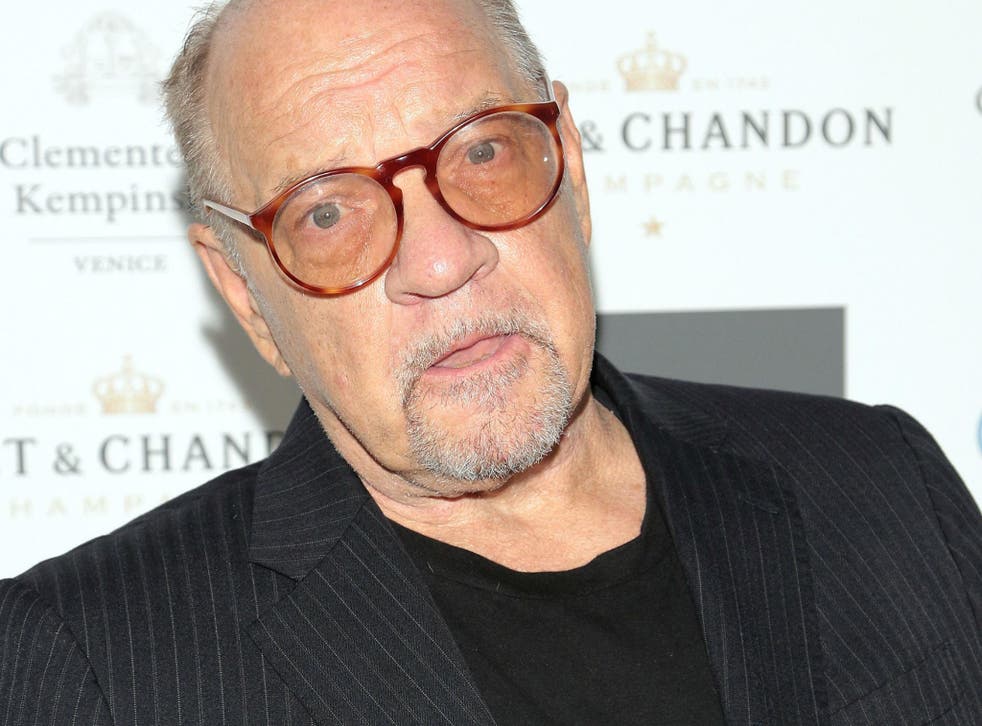 Hollywood writer-director Paul Schrader has been criticised for claiming he is more offended by film producer Harvey Weinstein's reputation for recutting films than the historic allegations of sexual assault and harassment he faces.
In a Facebook post - which has since been deleted - Schrader addressed the producer's behaviour before downplaying the accusations in a rant about how the producer edited films.
"Of course I knew Harvey Weinstein was a sexual gangster. So did most people who crossed his path. It was an odour that preceded him," Schrader wrote, adding: "That's not what offended me most about the man."
He continued: "It was the fact that he purchased films by both Bernardo Bertolucci and Wong Kar Wai and then recut them. TWC offered to purchase Bret Ellis and my The Canyons on the proviso that Harvey could recut it - Why would Bret and I, I screamed into the phone, undergo the sacrifice of self financing a movie only to let an asshole like Harvey recut it?"
According to The Hollywood Reporter, Schrader has since claimed his words were "misinterpreted."
"I'm going to wipe out all those posts - it was clearly something stupid," he said.

Hollywood veteran Schrader's screenwriting credits include Martin Scorsese films Taxi Driver and Raging Bull.
While the majority of Hollywood have criticised Weinstein for both his alleged behaviour and his statement in response to the accusations, Lindsay Lohan - who starred in Schrader's 2015 film The Canyons - leaped to producer's defence in a bizarre Instagram video in which she said it was "wrong" what was happening to him.
Lindsay Lohan defends Harvey Weinstein: "I don't think it's right what's going on"
Two separate investigations into the decades-worth of allegations faced by Weinstein surfaced in The New York Times and The New Yorker over the past week inspiring numerous Hollywood stars - including Gwyneth Paltrow and Angelina Jolie - to come forward with their unsettling experiences with the producer.
The latter exposé features three accusations of rape.
Harvey Weinstein: his accusers

Show all 42
The producer - whose wife Georgina Chapman announced today (11 October) she is to separate from him - was fired from his position at the Weinstein Company in the wake of the allegations.
Follow Independent Culture on Facebook
Join our new commenting forum
Join thought-provoking conversations, follow other Independent readers and see their replies