Hayao Miyazaki confirms Princess Mononoke fan theory is true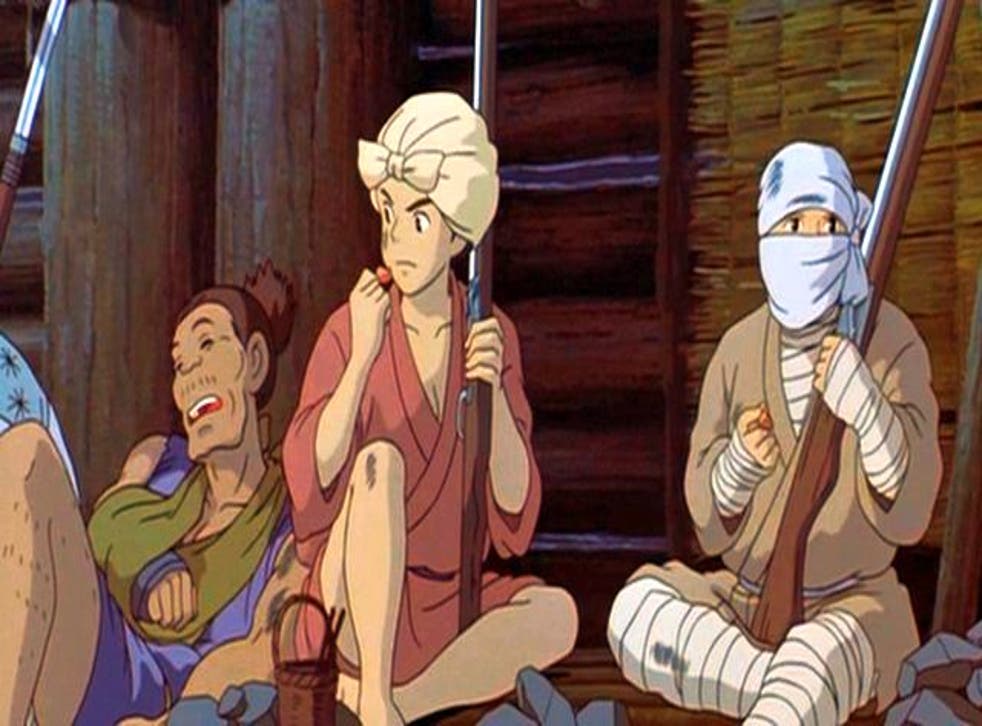 Director Hayao Miyazaki has confirmed a long-running fan theory on 2001's Princess Mononoke to be true.
Urban legend, particularly in Japan, has led to the belief the "gyobyo" ("incurable disease") of the film is actually leprosy (Hansen's Disease); as evidenced by the number of characters covered in bandages residing in Irontown. The settlement they inhabit has become a refuge, established by Lady Eboshi, for those considered social outcasts; it is here they come into conflict with the forces of nature as they continually destroy the surrounding forests in the pursuit of iron.
"Gyobyo" additionally means "suffering the consequences", which may be a reference to the discrimination faced by the leprosy patients which lead them eventually to the embraces of Irontown. Indeed, a Japanese Studio Ghibli urban legend site notes how one of the patients says, "Eboshi was the only one who saved us, and let us stay here when we didn't have anywhere else to go."
While speaking at Tokyo's International Leprosy/Hansen's Disease History Symposium, Miyazaki confirmed the film does indeed depict the disease. The Asahi Shimbun reports he based the "incurable disease" on his own visit to a sanitarium in western Tokyo, which he described as a place; "where deep suffering has accumulated."
"I wanted to portray people who were living with what was said to be an incurable disease caused by bad karma," he said of the film's bandaged characters. Miyazaki's comments draw deeply on Japan's lengthy history of stigma towards the disease, tied to the Buddhist concept that leprosy is a form of punishment on its sufferers. Until 1996, patients were forced to be segregated from society in sanatoria, with cases of sterilization also occurring; as reflected by the alienation felt amongst the leprosy sufferers residing in Irontown.
The conference, held on 31 January or World Leprosy Day, was intended to raise awareness of the disease; with further discussion taking place on the preservation of the history of facilities for leprosy patients.
Join our new commenting forum
Join thought-provoking conversations, follow other Independent readers and see their replies