Heath Ledger's sister clears up rumour linking Joker role to actor's death at I Am Heath Ledger premiere
Ledger Oscar-winning role 'was him having fun'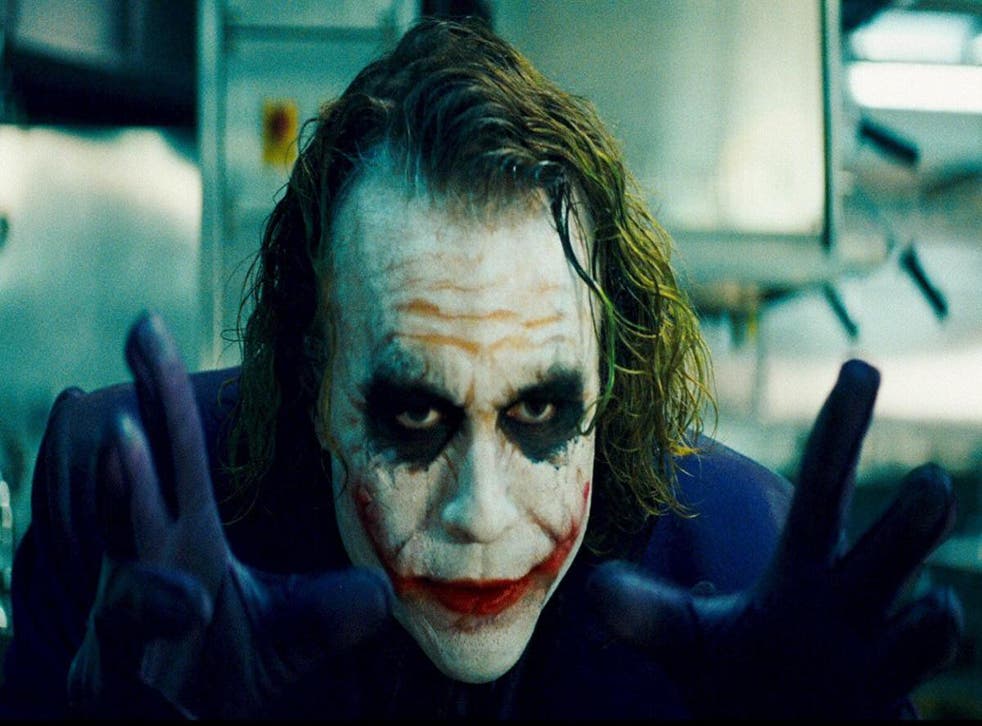 Heath Ledger's tragic death before the release of The Dark Knight led to rampant speculation over how playing the Joker contributed to his mental health.
Speaking at Tribeca Film Festival following the premiere of the documentary I Am Heath Ledger, the actor's sister Kate dismissed those rumours.
"I was really shocked because that was him having fun," she told the audience at a Q&A, according to The Telegraph. "Every report was coming out that he was depressed and that [the role] was taking this toll on him, and we're going, honestly, it was the absolute opposite. It couldn't be more wrong.
"He had an amazing sense of humour, and I guess maybe only his family and friends knew that, but he was having fun. He wasn't depressed about the Joker!"
Films to get excited about in 2017

Show all 13
Ledger died in 2008 having overdosed on prescription drugs. His role in The Dark Knight — based on the Batman comics — was rapturously received by critics, with Ledger being awarded a posthumous Oscar.
"I hope it's an antidote to a lot of the gossip that exists in the world," the documentary's producer Matt Amato said. "There are some really terrible things about Heath out there.
"Last week I probably slept an average of two hours a night. I couldn't stop thinking. My body was exhausted, and my mind was still going."
I Am Heath Ledger has been met with middling reviews, both Hollywood Reporter and Variety stating the film, while offering some intimacy, barely scratches the surface of Ledger's legacy.
Join our new commenting forum
Join thought-provoking conversations, follow other Independent readers and see their replies