Wonder Woman: Hillary Clinton can't wait to see film about powerful woman fighting 'massive international disaster'
She paid tribute to both its director Patty Jenkins and fellow filmmaker Elizabeth Banks at a special awards ceremony in Los Angeles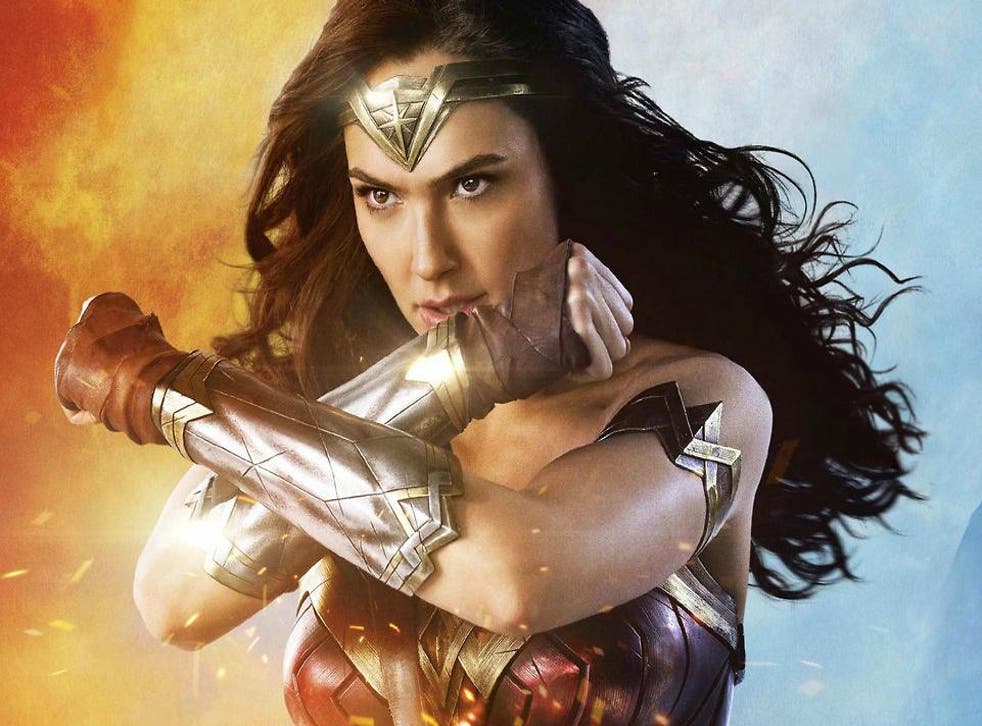 Kamala Harris. Elizabeth Warren. Kirsten Gillibrand.
In a time of such strife for American politics, there is hope in seeing these brave women (and many more) take a stand and demand their voices be heard. Meanwhile, cinema screens are currently inspiring the next generation of women that their voices deserve to be heard, too.
Hillary Clinton recently made a surprise video appearance at the Women in Film Los Angeles' Crystal + Lucy Awards, to pay tribute to her friend and vocal activist for women's rights, Elizabeth Banks, who received one of the evening's highest honours, the Crystal Award for Excellence in Film.
She also thanked the WIF for its "commitment in lifting up women directors, producers, writers, composers, and executives", before name-dropping Wonder Woman and its director Patty Jenkins, who broke the record for the biggest US opening by a female director.
Clinton confessed she hadn't seen Wonder Woman yet but was going to, not only because of Jenkins' involvement, but because "something tells me a movie about a strong, powerful woman fighting to save the world from a massive international disaster is right up my alley."

The film sees Gal Gadot's hero leave Themyscira, a utopian island inhabited only by women, to aid mankind in their darkest hour and help defeat Ares, the treacherous god of war.
She also said of Banks, "She is such a special person, again, on screen and off. You're not only a creative force in front of the camera and behind it, you are a passionate advocate for women's equality and opportunity; I can vouch for that."
Wonder Woman is out in cinemas now.
Register for free to continue reading
Registration is a free and easy way to support our truly independent journalism
By registering, you will also enjoy limited access to Premium articles, exclusive newsletters, commenting, and virtual events with our leading journalists
Already have an account? sign in
Register for free to continue reading
Registration is a free and easy way to support our truly independent journalism
By registering, you will also enjoy limited access to Premium articles, exclusive newsletters, commenting, and virtual events with our leading journalists
Already have an account? sign in
Join our new commenting forum
Join thought-provoking conversations, follow other Independent readers and see their replies