Home Alone director on doing those stunts: 'It wasn't funny, we'd just pray the guys were alive'
The infamously maniacal traps weren't easy to film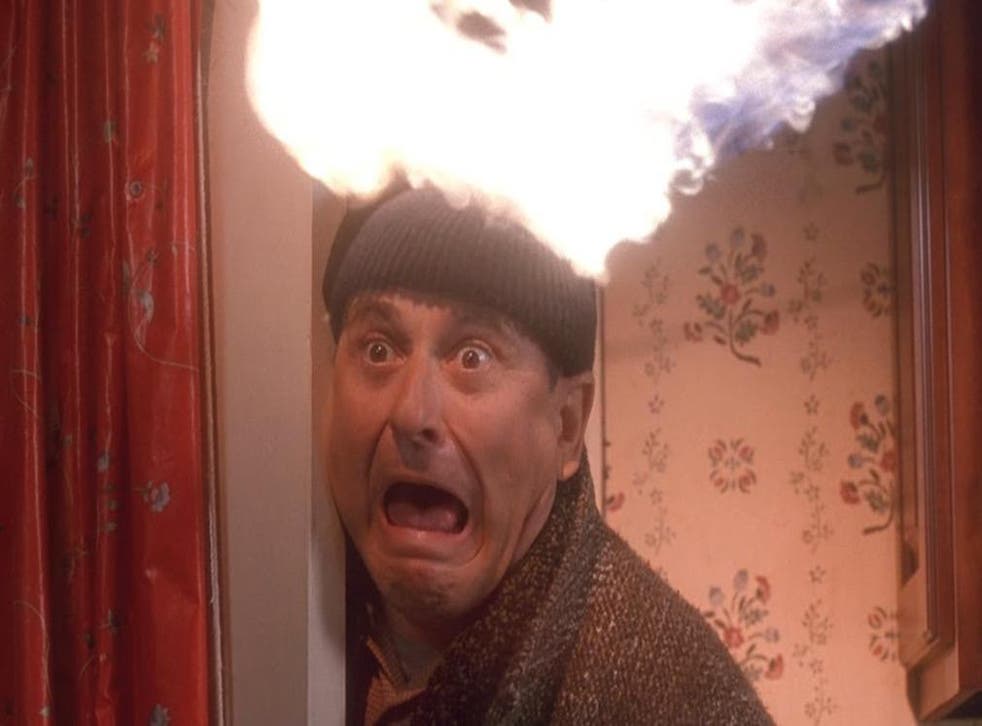 The Home Alone movies have endured as classics due in no small part to their underlying sadism.
Kevin's series of anti-intruder measures were ingenious, barbaric and nothing short of maniacal, seeing would-be burglars Harry and Marv sustain injuries that would - in the opinion of a GP - kill them many times over.
They were, of course, played for comedic effect, but were so severe they had director Chris Columbus worried for the stuntman.
Asked by Entertainment Weekly in June which scene he was most worried about pulling off, Columbus replied: "I think all of the stunts.
"Every time the stunt guys did one of those stunts it wasn't funny. We'd watch it, and I would just pray that the guys were alive.
"And then they would get up and they were absolutely fine, and then we would watch the playback on video and then we were relaxed enough to laugh. [Laughs] And then I knew it would work because some of them were hysterically funny after the fact."
He continued: "Even what seems simple, [like] the Joe Pesci character walking up the stairs of the front of the house and doing a back flip. I really thought Troy, our stunt man, had broken his back on that first take.
"As I said, until we knew those guys were alive and okay, none of that stuff was funny, so I was surprised once we put the film together how well it actually worked for an audience. The last 20 minutes of that movie, seeing it in a theater was unlike anything I had experienced as a filmmaker because people were just screaming with laughter. It was great."
Though there was considerably less slapstick injuries under the new ownership, it was discovered this week that Monica and Chandler ended up buy the McCallisters' house in Friends.
Register for free to continue reading
Registration is a free and easy way to support our truly independent journalism
By registering, you will also enjoy limited access to Premium articles, exclusive newsletters, commenting, and virtual events with our leading journalists
Already have an account? sign in
Register for free to continue reading
Registration is a free and easy way to support our truly independent journalism
By registering, you will also enjoy limited access to Premium articles, exclusive newsletters, commenting, and virtual events with our leading journalists
Already have an account? sign in
Join our new commenting forum
Join thought-provoking conversations, follow other Independent readers and see their replies