Hugh Grant blames sex worker scandal and arrest on 'frame of mind' after drunken lunch
'Hollywood doesn't care what you get up to as long as you make them money,' he added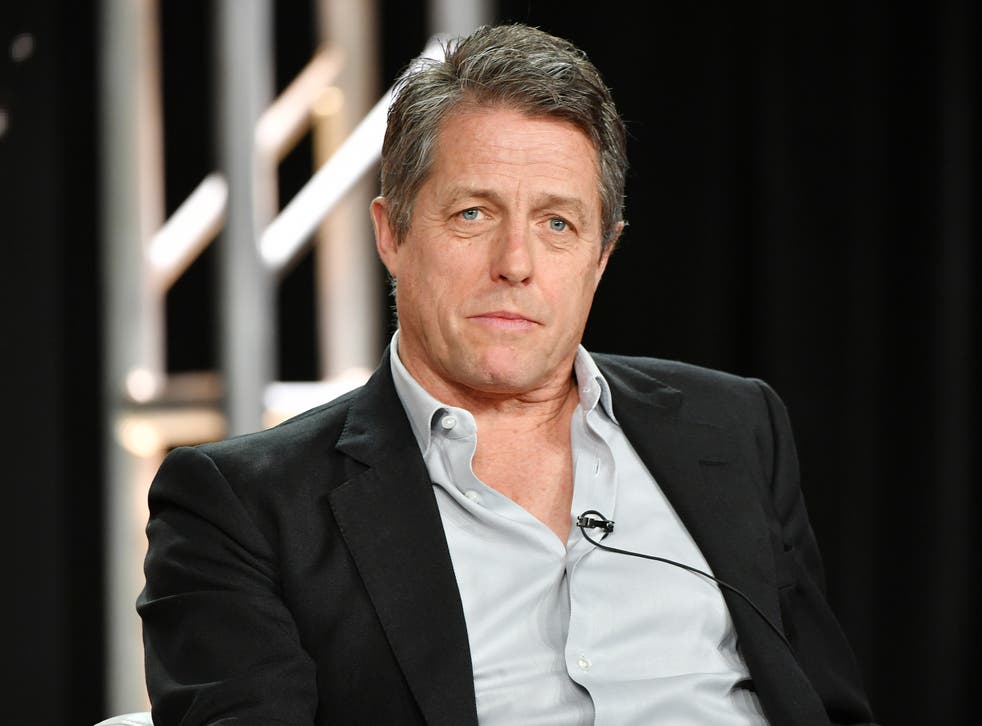 Hugh Grant has revealed that his infamous 1995 arrest arose out of his shame over his "atrocious" performance in a film.
Grant was arrested in Los Angeles for participating in "lewd conduct" in a public place with sex worker Divine Brown.
The actor, who was with his long-term partner Elizabeth Hurley at the time, later called the incident a moment of "insanity".
Grant has now revealed on Marc Maron's WTF podcast that, when he was caught with Brown, he was "not in a good frame of mind" after attending a screening of his romantic comedy, Nine Months.
Read more: Hugh Grant shares infamous photo of himself with sex worker to hit back at critics: 'To my dear trolls'
"Everybody in it was brilliant but I was so atrocious that I was not in a good frame of mind," he said. "I had a Ken Russell kind of lunch and one thing led to another."
The late filmmaker's directing style was known to grow more and more eccentric as his alcohol intake for the day increased.
Grant added, however, that the scandal did not appear to have affected how the film was received.
"The film did all right at the box office," Grant said. "It did quite well and that's all Hollywood really cares about. They don't care what you get up to as long as you make them money."
Read more : Hugh Grant cast as primary villain in Dungeons and Dragons film
Nine Months, which also starred Julianne Moore and Robin Williams, was Grant's first Hollywood film after his breakthrough role in Four Weddings and a Funeral the previous year.
Access unlimited streaming of movies and TV shows with Amazon Prime Video Sign up now for a 30-day free trial
Sign up
His performance was panned by critics, and The Boston Globe's critic can't have known how close to the truth they were when they said: "Here's a theory about why Hugh Grant might want to commit career suicide: he's seen Nine Months."
Register for free to continue reading
Registration is a free and easy way to support our truly independent journalism
By registering, you will also enjoy limited access to Premium articles, exclusive newsletters, commenting, and virtual events with our leading journalists
Already have an account? sign in
Register for free to continue reading
Registration is a free and easy way to support our truly independent journalism
By registering, you will also enjoy limited access to Premium articles, exclusive newsletters, commenting, and virtual events with our leading journalists
Already have an account? sign in
Join our new commenting forum
Join thought-provoking conversations, follow other Independent readers and see their replies