Hugh Grant on playing James Bond: 'I do bring a natural menace to the screen'
The Rewrite star joked that he was surprised not to have been offered the role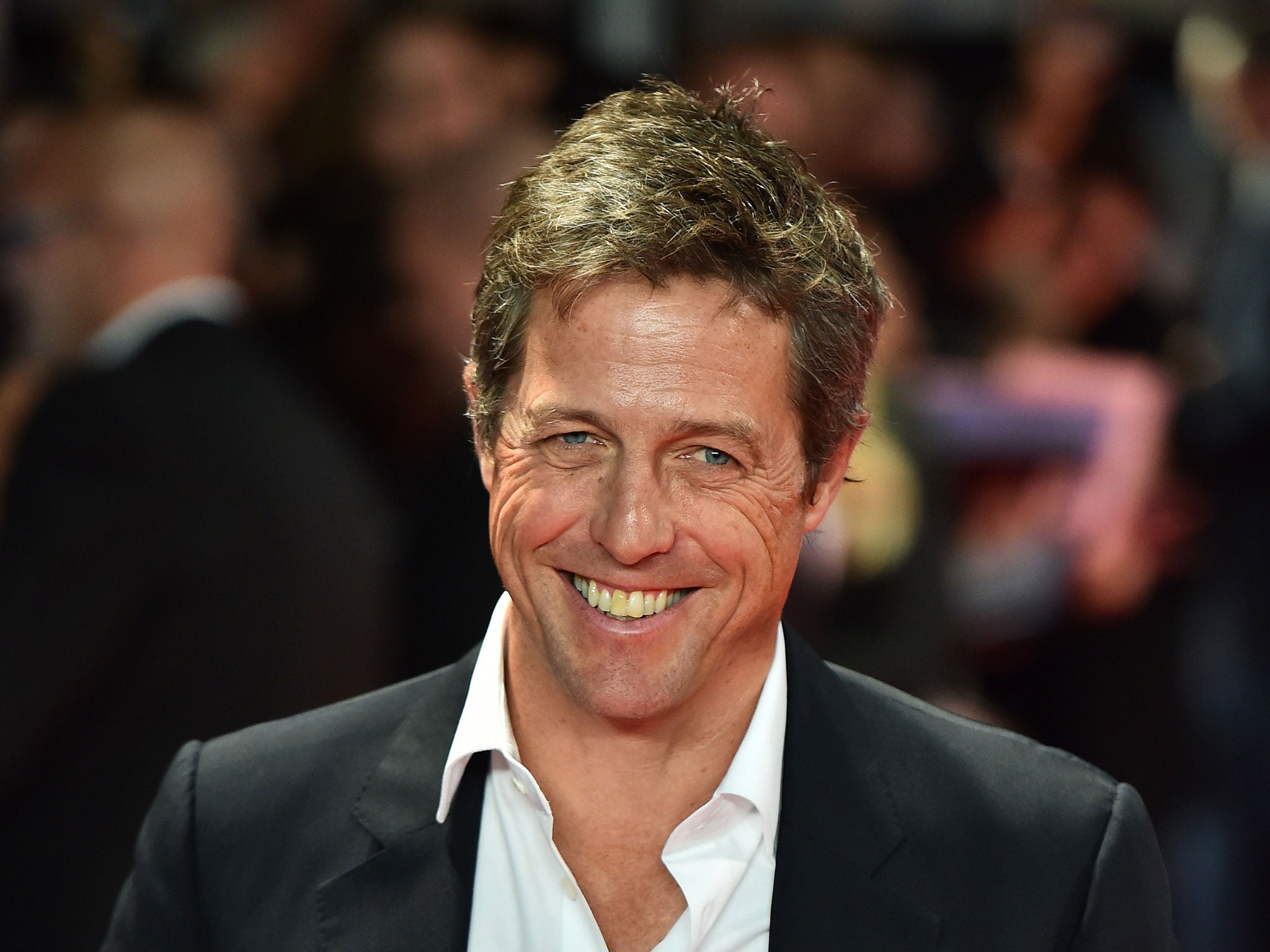 From Liam Neeson to Idris Elba and Samuel L Jackson, many leading actors have been tipped for the coveted action role of James Bond.
But one unlikely contender has emerged in the form of romcom king Hugh Grant, who has revealed that he "might have been tempted" into the action genre when he was younger.
The Notting Hill star, 54, is currently promoting his latest movie The Rewrite, about an Oscar-winning screenwriter who finds himself out of work and decides to take up teaching. Naturally, he soon finds himself falling for a single mum in his class, played by Marisa Tomei.
Grant laughs off criticism that he always plays the same role, joking about his confusion over why studios have never offered him kick-ass action parts.
"I do bring a natural menace to the screen so I've always been surprised that they never offered me the part [of Bond] and never offered me other action roles," he says, ironically.
"I don't really do films anymore but if I did I might have been tempted, ten years ago."
Grant has said that he reckons he is now too old for romcoms, despite Four Weddings and Funeral and Bridget Jones' Diary remaining some of the all-time classics.
"I think that if it was just me and a girl, batting our eyelids at each other in a full-out romantic comedy, I would look a little sinister and weird at my age," he said.
So why not Bond? Sadly it's just never going to happen.
Join our commenting forum
Join thought-provoking conversations, follow other Independent readers and see their replies