Hugh Jackman compares Wolverine to Bond and Batman, says character will return without him
'Other people will play him for sure'
Jack Shepherd
Thursday 29 June 2017 12:24 Comments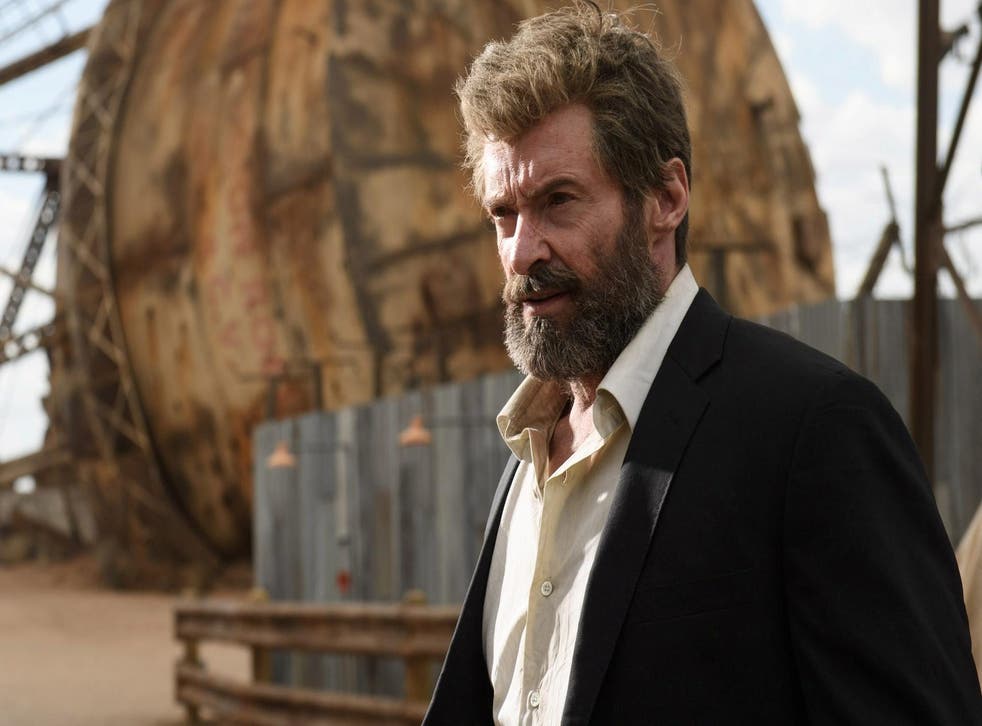 As well publicised, the spectacular Logan marked Hugh Jackman's final outing as Wolverine, the actor having first worn the claws back in 2000.
Appearing on Lorraine Kelly's ITV breakfast show, Jackman spoke candidly about the role, conceding that the character would return to the big screen soon.
"He'll come back, just not with me," he said, via Digital Spy. "Well, except on Saturday nights at my house. I dress up!
"When my kids are not doing their homework, I dress up and the claws come out. I just have to do that [raise an eyebrow] with the claws and it works!"
Films to get excited about in 2017

Show all 13
Further commenting on other actors playing the mutant in the future, Jackman added: "Definitely someone else will play the role [of Wolverine], it's a great role.
"You know, it's like a Bond or it's like a Batman, those kinds of roles. Other people will play him for sure."
One obvious replacement for Wolverine is Dafne Keen's Laura Kinney — better known as X-23 in the comics — who appeared in Logan. Should the X-Men series take place after Logan, Laura taking up the Wolverine name would be excellent.
However, with X-Men: Dark Phoenix and Deadpool 2 apparently taking place on different timelines, perhaps we should just expect another Jackman-like person to take over.
Meanwhile, the first trailer for The Showman, Jackman's next major musical project, was released online, co-starring Zac Efron.
Register for free to continue reading
Registration is a free and easy way to support our truly independent journalism
By registering, you will also enjoy limited access to Premium articles, exclusive newsletters, commenting, and virtual events with our leading journalists
Already have an account? sign in
Join our new commenting forum
Join thought-provoking conversations, follow other Independent readers and see their replies