Hunger Games franchise may 'live on and on' in prequels
Lionsgate promises a return to the child murdering-arenas. 
Clarisse Loughrey
Wednesday 09 December 2015 10:26 Comments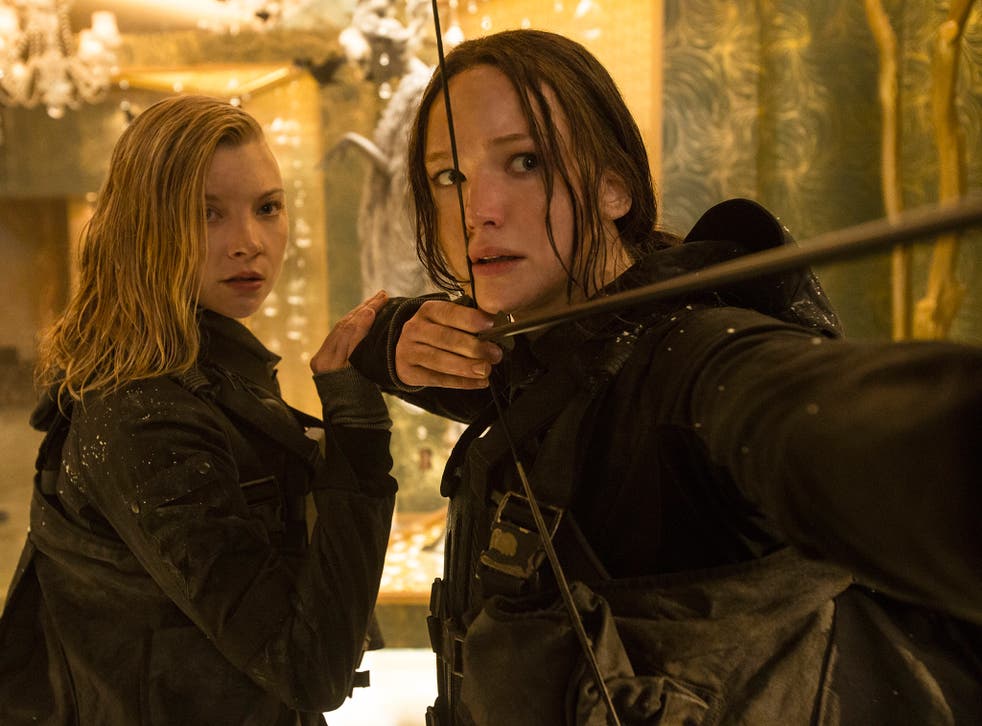 Lionsgate is looking to develop a series of prequels to The Hunger Games franchise, since Hollywood just loves to suck every good idea dry.

Variety is reporting that the studio's Vice Chairman Michael Burns disclosed to attendees at a media conference that the beloved franchise, "will live on and on." There's nothing concrete yet in place, but Burns did discuss how young fans missed the actual Hunger Games arenas that weren't a feature of either Mockingjay films, "if we went backwards there obviously would be arenas."

The Hunger Games: Mockingjay, Part 2 Exclusive Interview With Cast
One fairly obvious barrier remains the fact Suzanne Collins hasn't penned any Hunger Games books beyond the original trilogy, naturally leading to queries as to whether she'd be involved in this new incarnation. Are we really trusting a bunch of Hollywood writers to sensitively expand the already complex, politically-loaded dystopia of Panem? Burns did admittedly assure Variety, "Whatever extensions of The Hunger Games brand we pursue, the intent is not to glorify violence by arbitrarily telling arena stories, but to continue Suzanne Collins's exploration of the concepts of just war theory."
Ignoring obvious gripes as to why Lionsgate would feel the need to extend what was already a perfectly-formed, self-contained narrative; there's also the financial question. The fourth and final instalment, Mockingjay - Part 2, has lagged behind its compatriots with a current $524 million worldwide; that could possibly indicate a level of fatigue with the franchise. And are we really expected to watch any Hunger Games film that doesn't feature Jennifer Lawrence's Katniss Everdeen?
Register for free to continue reading
Registration is a free and easy way to support our truly independent journalism
By registering, you will also enjoy limited access to Premium articles, exclusive newsletters, commenting, and virtual events with our leading journalists
Already have an account? sign in
Join our new commenting forum
Join thought-provoking conversations, follow other Independent readers and see their replies