Hunger Games: Mockingjay Part 1 posters unveiled showing District 13 characters
Lionsgate building up hype for release of the first half of the final instalment this November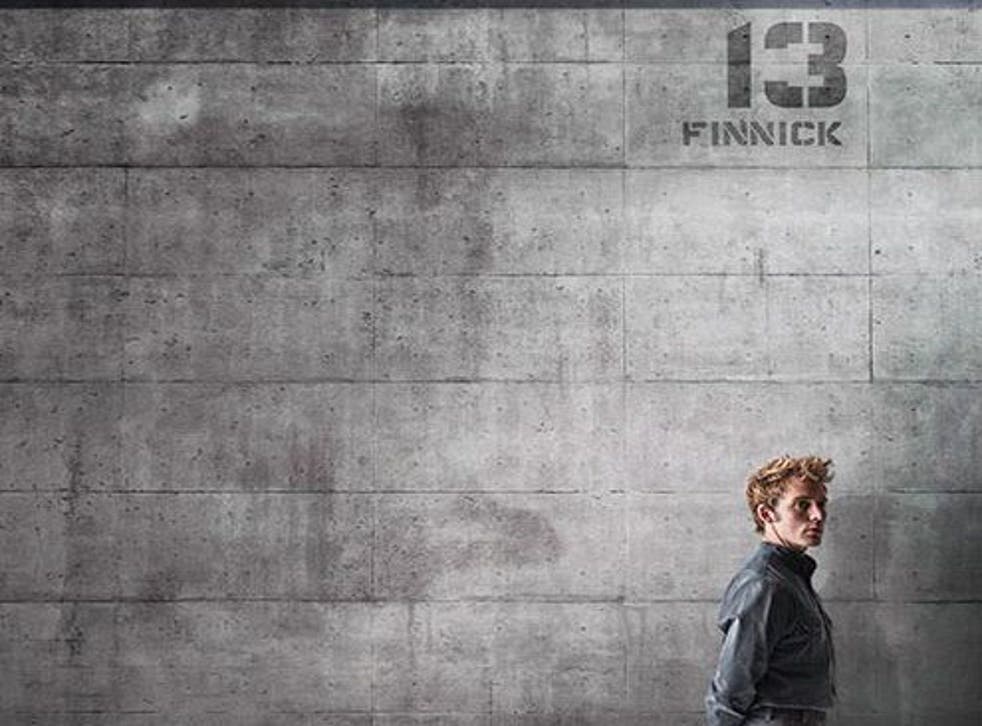 Promotional posters for The Hunger Games: Mockingjay Part 1 have been released, as anticipation builds for the next instalment of the sci-fi thriller.
The six posters were initially launched via a viral website that film studio Lionsgate created to help stoke excitement among ardent fans.
Six characters are shown within the enclaves of District 13, the underground rebellion stronghold in the nation of Panem.
They include: Plutarch Heavensbee (the late Philip Seymour Hoffman), President Coin (Julianne Moore), Effie Trinket (Elizabeth Banks), Beetee (Jeffrey Wright), Finnick Odair (Sam Claflin) and Haymitch Abernathy (Woody Harrelson).
Further posters are expected to be released in the coming weeks, including that of Hunger Games heroine Katniss Everdeen (Jennifer Lawrence).
In pictures: Hunger Games Mockingjay Part 1 posters

Show all 6
The franchise is entering its final third now.
The latest film is directed by Francis Lawrence is the third of four films based on a trilogy by author Suzanne Collins.
Mockingjay, the final instalment, is one book by Collins but has been split into two parts by Lionsgate for its adaptations.
The first opens in the US on 21 November, while the second, Hunger Games: Mockingjay Part 2, is expected around 20 November 2015.
Join our new commenting forum
Join thought-provoking conversations, follow other Independent readers and see their replies