I want Benedict Cumberbatch for Frankenstein, says Pacific Rim director Guillermo del Toro
The Sherlock star previously played Dr Frankenstein in Danny Boyle's theatre adaptation of the story
Hannah Dewhirst
Wednesday 10 July 2013 15:27 Comments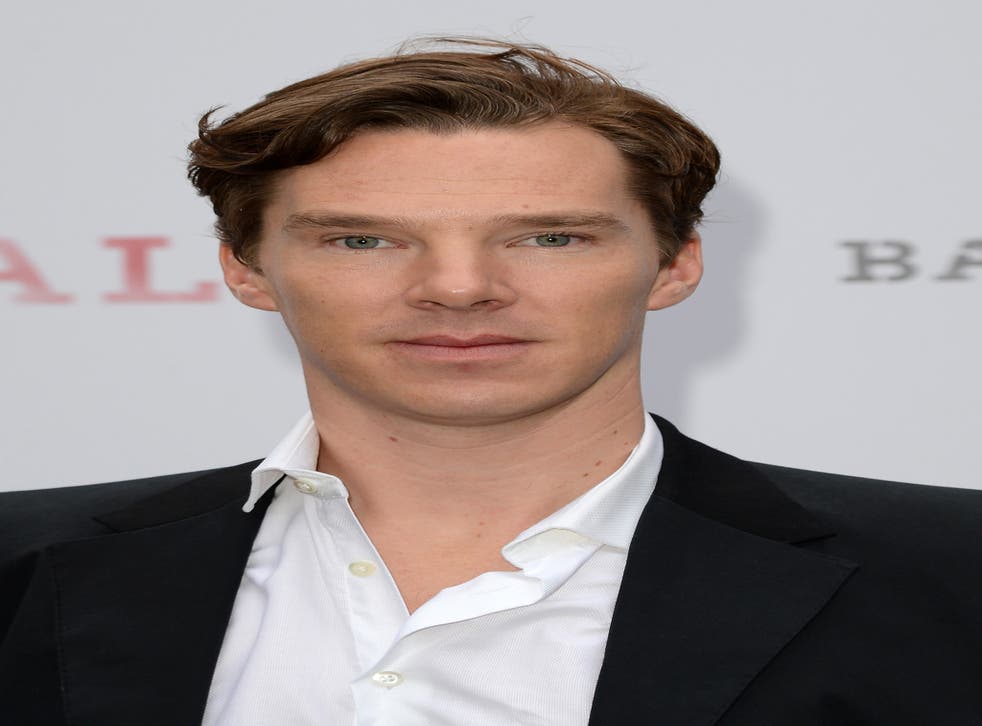 Director Guillermo del Toro has revealed he would like to cast Benedict Cumberbatch in his forthcoming film Frankstein.
The Pan's Labyrinth creator is due to direct Cumberbatch in haunted flick Crimson Peak early next year, but looks to be vying for the British star, who has already played Dr Victor Frankenstein on the London stage.
The Pacific Rim director told The Telegraph he is "hoping to direct Cumberbatch again in a new film version of Frankenstein".
Cumberbatch previously played Dr Frankenstein in a Danny Boyle theatre adaptation of Mary Shelley's classic novel at the National Theatre in 2011. The actor, who won an Olivier Award for his performance, alternated the roles of doctor and monster each night with Jonny Lee Miller.
Del Toro's interest in Cumberbatch could mark yet another Hollywood role for the British actor, who has recently starred in Hobbit: The Desolation of Smaug, Star Trek: Into Darkness and The Fifth Estate, in which he plays WikiLeaks founder Julian Assange.
He is also due to finish filming the third season of Sherlock later this summer, and will soon begin shooting The Imitation Game, a biopic of WWII code-breaker Alan Turing.
Register for free to continue reading
Registration is a free and easy way to support our truly independent journalism
By registering, you will also enjoy limited access to Premium articles, exclusive newsletters, commenting, and virtual events with our leading journalists
Already have an account? sign in
Join our new commenting forum
Join thought-provoking conversations, follow other Independent readers and see their replies