Ice Cube to play Scrooge in Humbug: A modern retelling of Charles Dickens' A Christmas Carol
Straight Outta Compton to the snowy streets of London
Jack Shepherd
Thursday 17 September 2015 12:56 Comments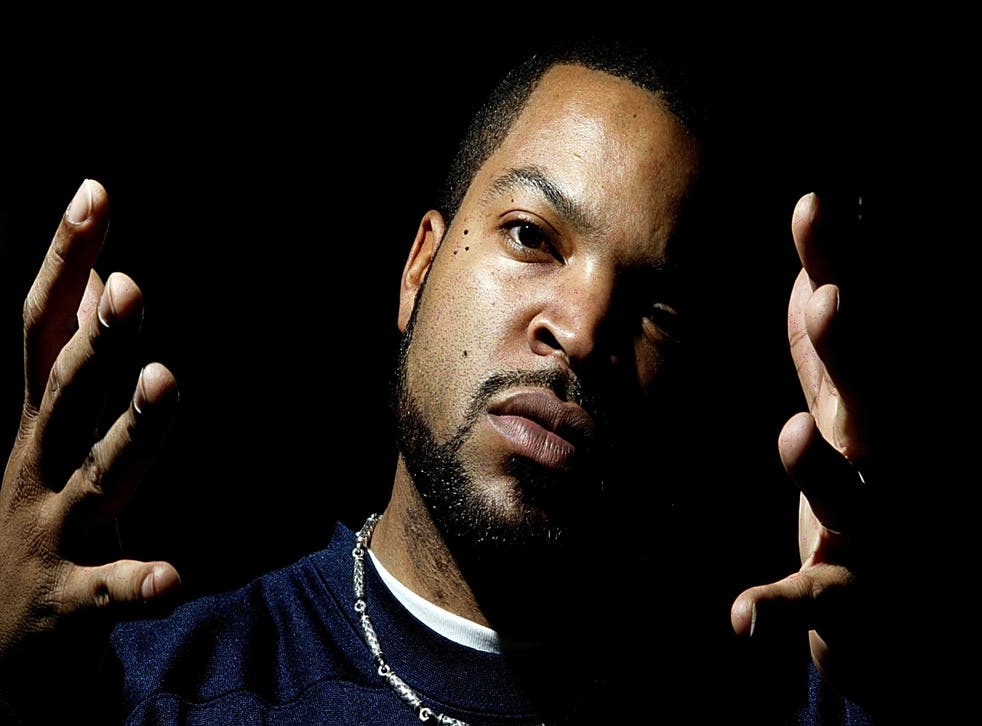 Throughout his acting career, Ice Cube has stuck to primarily doing either well received drama's - (Boyz n the Hood, CB4) or comedies, ranging from dismal (Ride Along) to relatively great (Barbershop, 21 Jump Street).
Now, reportedly, the N.W.A rapper is to have a go at paying the infamous Scrooge in a contemporary retelling of Charles Dickens' A Christmas Carol.
According to Deadline, Humbug will see Cube as a "wealthy real estate mogul who is shown the path of redemption by the ghosts of Christmas Past, Present and Future."
The report goes on to detail how Cube is expected to take in an eight-figure salary upon the films release.
It will be directed by Tim Story, who has previously worked with Cube on Barbershop and Ride Along. His other works include the 2005 Fantastic Four film.
There is currently no official release date for Humbug but some time in 2017 is looking the most likely. Ice Cube is currently promoting the film Straight Outta Compton which was a summer smash, getting to number one in the US box office.
Register for free to continue reading
Registration is a free and easy way to support our truly independent journalism
By registering, you will also enjoy limited access to Premium articles, exclusive newsletters, commenting, and virtual events with our leading journalists
Already have an account? sign in
Join our new commenting forum
Join thought-provoking conversations, follow other Independent readers and see their replies