The Incredibles 2 is finally happening - Brad Bird confirms he has started writing the script
Our favourite superhero family are making their long-awaited comeback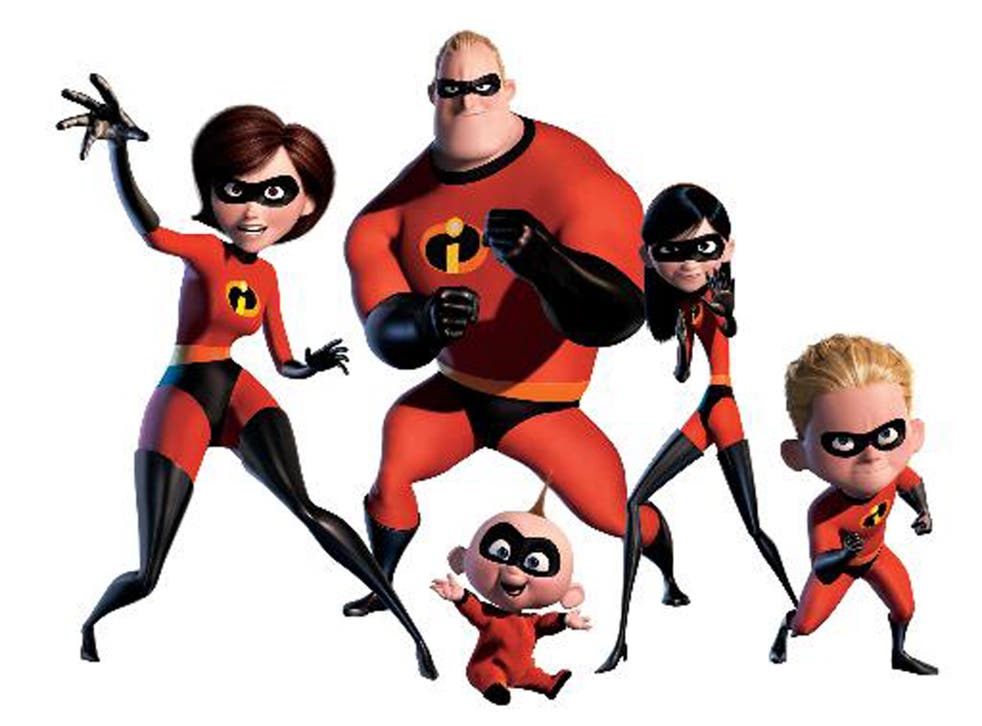 Fans of The Incredibles have been awaiting a sequel for more than a decade and finally, their dreams look set to be realised.
Brad Bird, writer and director of the original 2004 movie, has confirmed he has begun work on a new script about the team of kickass superheroes disguised as an ordinary family.
Disney first announced that a follow-up was in the pipeline early last year but there has been no update on progress until now.
"I'm just starting to write it, so we'll see what happens," Bird told NPR, adding that the screenplay is "percolating" but he is concerned about piracy.
"It's very difficult nowadays because everyone has a device with which they can ruin your movie," he said. "They print things on paper so that nobody can copy them, but they also make them impossible to read when you're on the set."
Best films to watch in 2015

Show all 10
The Incredibles was a box office triumph, grossing more than £410 million worldwide and winning Best Animated Feature at the Oscars in 2005.
Samuel L Jackson, John Ratzenberger, Holly Hunter and Craig T Nelson joined Bird in the first film's voice cast, but it remains to be seen who will sign on for the sequel.
Jackson has hinted that his epic ice-skilled character Frozone will probably be returning."Every time I run into Brad he always tells me Frozone is part of what's going on, so I have to believe that," he told Digital Spy in March last year.
"I guess they could be The Incredibles without Frozone, but I think Frozone would be a wonderful addition to what's already there. I'm just looking forward to seeing what Jack-Jack turned into."
Elsewhere, Bird has been busy directed Tomorrowland for Disney, due out on 22 May.
Join our new commenting forum
Join thought-provoking conversations, follow other Independent readers and see their replies