Incredibles 2: First look and plot details revealed
'Incredibles 2 picks up, literally, where the first film left off'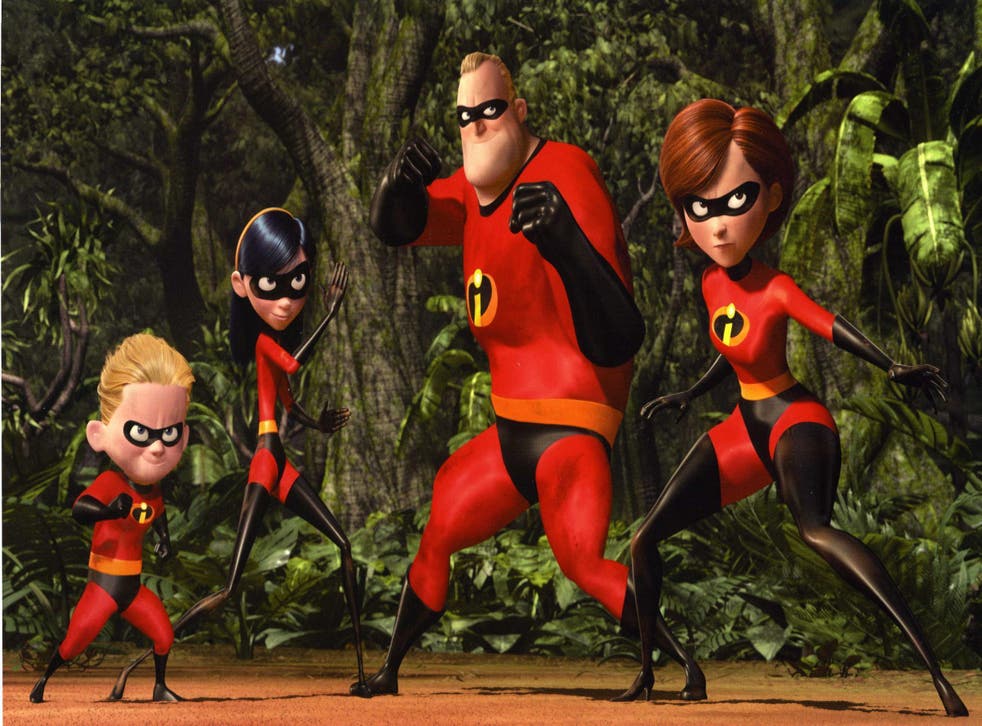 Despite dozens upon dozens of superhero movies reaching cinemas in recent years, The Incredibles still holds up as one of the best.
Finally, after 14 years, the first snippets of information regarding the sequel are here, including a first image of the fantastic family.
"Incredibles 2 picks up, literally, where the first film left off, with Mr. Incredible and Elastigirl battling The Underminer, while Violet and Dash are stuck with babysitting Jack-Jack," writer-director Brad Bird said of the sequel to Entertainment Weekly.
While Bird remained tightlipped about exact plot details, the publication revealed some hints as to what happens. Apparently, a chain of mysterious events leads to Elastigirl — voiced by Holly Hunter, who also voices the mother Helen — at the centre of the action.
Mr Incredible, meanwhile, stays at home to look after baby Jack-Jack who the family now realise has some crazy powers. Speak
27 films to look out for in the first half of 2018

Show all 27
"Helen's appetite for adventure comes to the fore," Hunter. "Whereas before, she was driven to become Mrs. Incredible out of necessity, where she went into it to save her husband, I think this time she really meets her own ambition head-on. The ambition of being an adventure is something that we get to explore."
The Incredibles 2 is currently scheduled for 15 June 2018 release, with nearly all the original cast returning (minus Huck Milner, who voiced but who's voice has since deepened).
Join our new commenting forum
Join thought-provoking conversations, follow other Independent readers and see their replies