Independence Day 2: Resurgence trailer has Jeff Goldblum staring ominously at the sky a lot
Like it or not, Liam Hemsworth takes over from Will Smith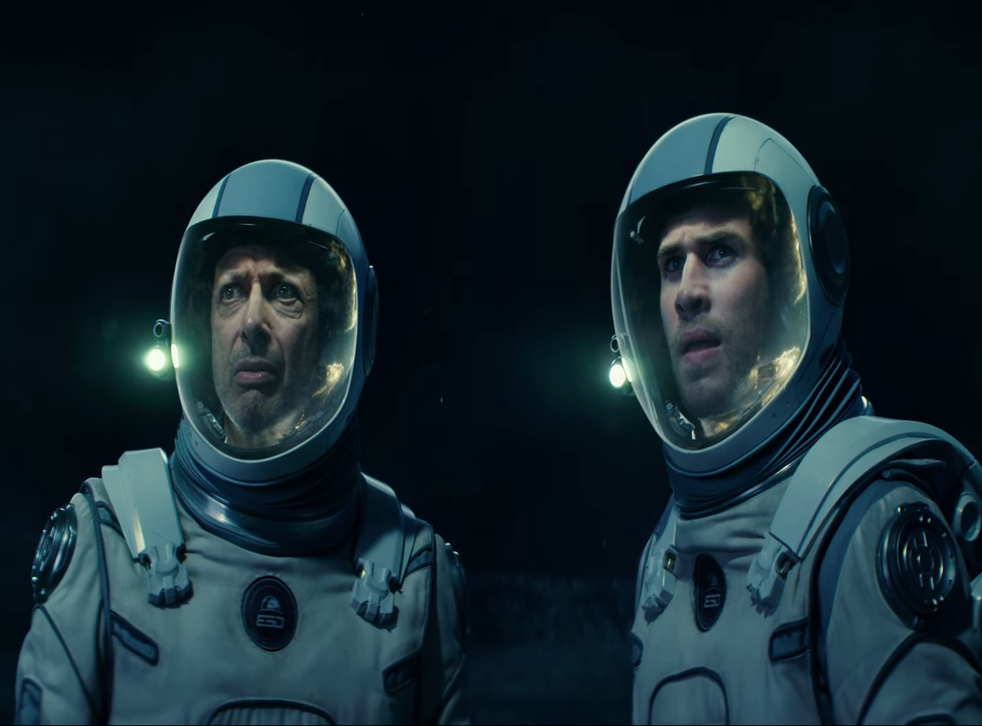 Despite the fact that the entire world is talking about a certain other sci-fi franchise right now, 20th Century Fox decided to release the first trailer for its Independence Day sequel Resurgence last night.
"We always knew they would come back," Goldblum laments, his character apparently taking a bigger role in the sequel.
Liam Hemsworth joins the cast this time around, playing an astronaut working on a moon base who is in a relationship with the president's daughter (played by Maika Monroe).
Two things are notably absent from the trailer:
- Aliens being punched in the face
- Anyone saying "aww, Hell no!"
In fact there doesn't seem to be any humour or levity in the movie at all, which is probably down to the fact that Will Smith isn't returning.
Perhaps signalling the director/studio's frustration about Smith refusing the project (a whole screenplay was written for a sequel that starred him), the website for the movie ignominiously bumped his character off in a news bulletin.
Join our new commenting forum
Join thought-provoking conversations, follow other Independent readers and see their replies