The Independent's journalism is supported by our readers. When you purchase through links on our site, we may earn commission.
Indiana Jones 5: Shia LaBeouf won't return for new film
Screenwriter David Koepp has confirmed that Mutt Williams won't be a part of the next chapter in the adventures of our favourite archaeologist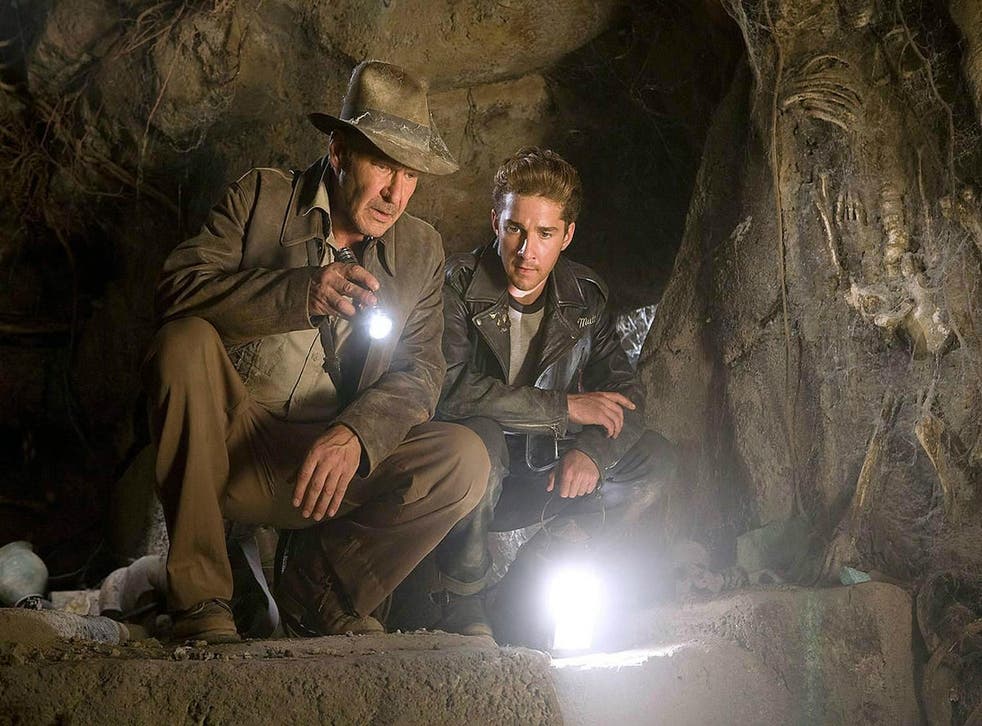 Indiana Jones 5 is still quietly in the works.
Certainly, Disney and Lucasfilm's focus on Star Wars means the hype for the adventuring sequel has been fairly muted ever since the film's announcement, which confirmed Harrison Ford would be back as the whip-wielding archaeologist.
However, we've finally been given a small update on the project thanks to screenwriter David Koepp, who revealed to Entertainment Weekly that the script is near completion.
"We're plugging away at it. In terms of when we would start, I think that's up to Mr. Spielberg and Mr. Ford," he said. "I know we've got a script we're mostly happy with. Work will be endless, of course, and ongoing, and Steven just finished shooting The Post... If the stars align, hopefully it'll be his next film."
One thing Koepp could reveal is that Shia LaBeouf's Mutt Williams - AKA Indy's son, Henry Jones III - would not return after his appearance in 2008's Kingdom of the Crystal Skull. It's a decision that makes sense on a couple of levels: Disney will be keen to distance itself from the much-maligned fourth film, just as it did with the Star Wars prequels to some degree.
Furthermore, it fits in with the rumours Indy 5 will help introduce a successor to Ford's character; Mutt was hinted at fulfilling just such a role at the end of Crystal Skull, where Indy's hat is seen flying in the breeze and landing at Mutt's feet, but that's clearly off the table now.
In terms of the plot? All Koepp said was that the film would involve "some precious artefact that they're all looking for". Sounds about right.
Follow the Independent's Culture Facebook page for all the latest on TV, Film, Music, and more.
Join our new commenting forum
Join thought-provoking conversations, follow other Independent readers and see their replies