Indiana Jones sequel confirmed by Lucasfilm - but will Harrison Ford return to the franchise?
Disney is expected to cast a younger actor in the lead role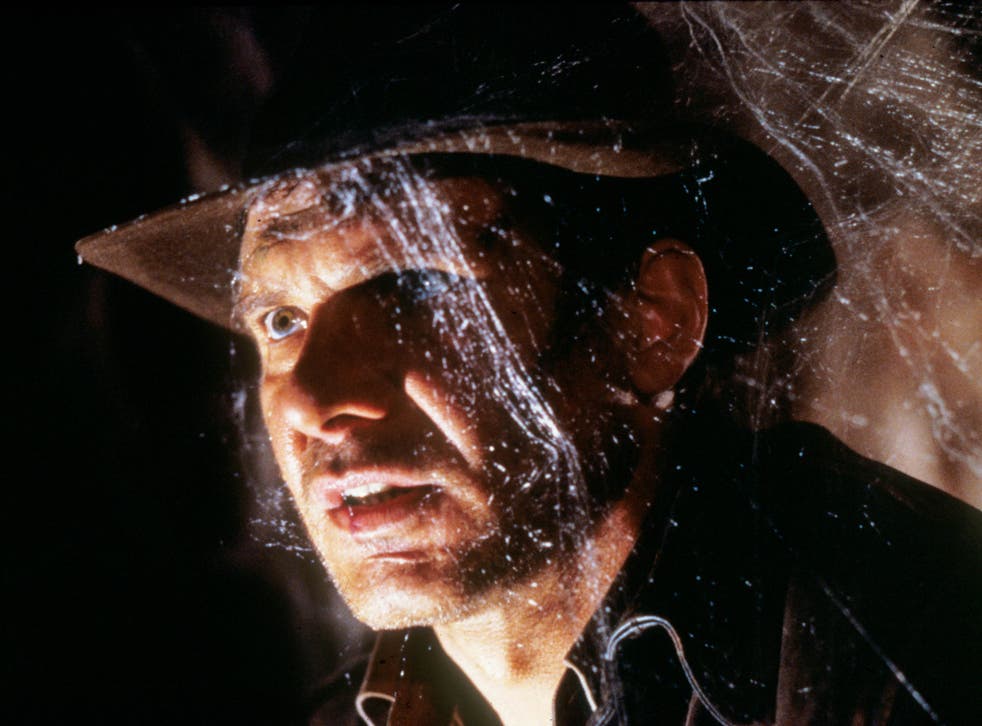 Another Harrison Ford-fronted franchise looks set to be rebooted following the 72-year-old's turn in the latest Star Wars film, The Force Awakens.
An Indiana Jones revival is in the pipeline according to Lucasfilm president Kathleen Kennedy who told Vanity Fair: "When it will happen, I'm not quite sure. We haven't started working on a script yet, but we are talking about it."
It has not yet been confirmed whether Ford will return to play Indy. He has previously said it would be "perfectly appropriate" for him to reprise the role of the famed adventurer, but it is thought that Disney will want to look for a younger male lead.
Actors who have been rumoured to take on the role include Bradley Cooper and Guardian of the Galaxy's Chris Pratt, but without even a script for the sequel yet, it is unlikely casting will begin for at least another year.
There have been four Indiana Jones films to date since 1981. The latest, 2008's Indiana Jones and the Kingdom of the Crystal Skull, starred Ford but was not as well received as The Raiders of the Lost Ark (1981), The Temple of Doom (1984) and The Last Crusade (1989).
Disney's empire: 25 years at the box office

Show all 8
Disney bought Lucasfilm for $4bn in October 2012, which included rights to Steven Spielberg's Indiana Jones franchise. Kennedy is currently executive producing JJ Abrams' Star Wars Episode VII, which will be released in cinemas on 16 December.
George Osborne confirmed on Star Wars Day that Episode VII will begin filming at Pinewood Studios in the UK next year.
Filming on the first Star Wars spin-off movie, which will be helmed by British Godzilla director Gareth Edwards, is due to begin filming in the Buckinghamshire studios soon.
Join our new commenting forum
Join thought-provoking conversations, follow other Independent readers and see their replies