The Independent's journalism is supported by our readers. When you purchase through links on our site, we may earn commission.
Inherent Vice trailer: Paul Thomas Anderson's new film actually looks quite light-hearted
Film will be the first adaptation of a Pynchon novel
Christopher Hooton
Tuesday 30 September 2014 13:06 Comments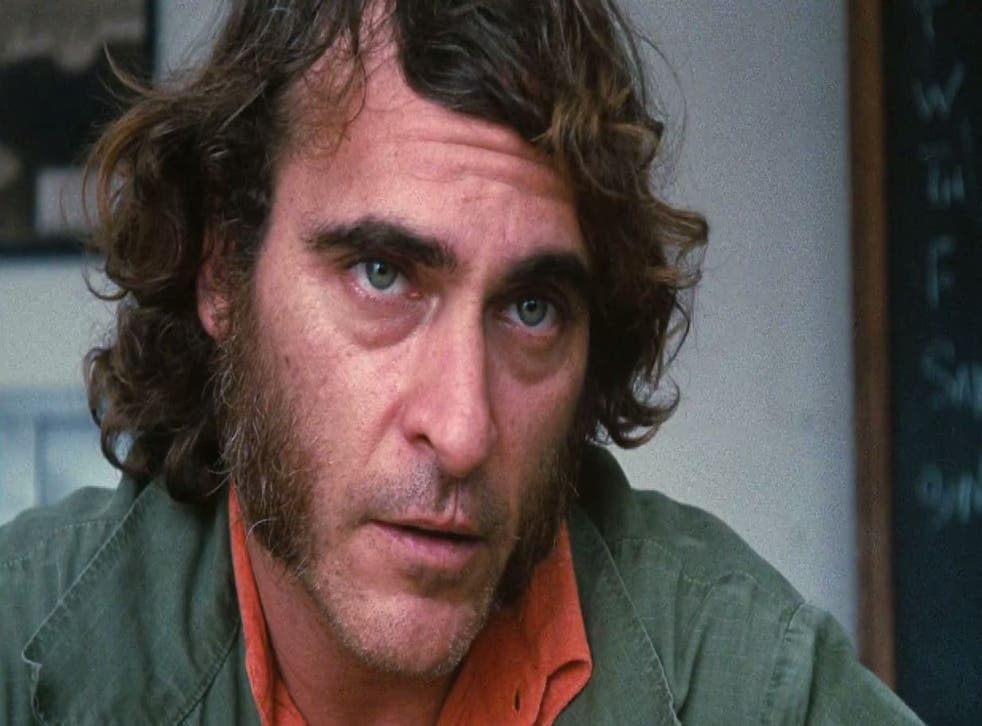 The first trailer for PTA's adaptation of Thomas Pynchon's Inherent Vice has dropped, seeing Joaquin Phoenix playing hapless private detective Doc Sportello.
After two brilliant but incredibly sombre films, There Will Be Blood and The Master, Inherent Vice looks to be a return to a more Boogie Nights style of film for the director, a riotous period piece filled with sight gags he said were inspired by slapstick films like Airplane!.
Owen Wilson, Benicio Del Toro, Martin Short, Jena Malone, Katherine Waterston and Joanna Newsom join Phoenix in the film, which is the first film adaptation of a Pynchon novel (no-one has as yet been so brave as to try).
"I basically just transcribed it so I could look at it like it was a script," he told the New York Times. "It looked like a doorstop. But I can understand this format. As big as it was, it was easier for me to cut down."
"The only thing better than reading Pynchon is rereading Pynchon," he added. "Like, how did I possibly miss that line the first time round?"
The first poster for the movie was also released today:
Inherent Vice premieres at the New York Film Festival on 4 October before hitting US cinemas on 12 December and UK cinemas on 30 January, 2015.
Register for free to continue reading
Registration is a free and easy way to support our truly independent journalism
By registering, you will also enjoy limited access to Premium articles, exclusive newsletters, commenting, and virtual events with our leading journalists
Already have an account? sign in
Register for free to continue reading
Registration is a free and easy way to support our truly independent journalism
By registering, you will also enjoy limited access to Premium articles, exclusive newsletters, commenting, and virtual events with our leading journalists
Already have an account? sign in
Join our new commenting forum
Join thought-provoking conversations, follow other Independent readers and see their replies