Inside Llewyn Davis star Carey Mulligan keen for Downton Abbey role
The British actress admires Julian Fellowes after he helped launch her career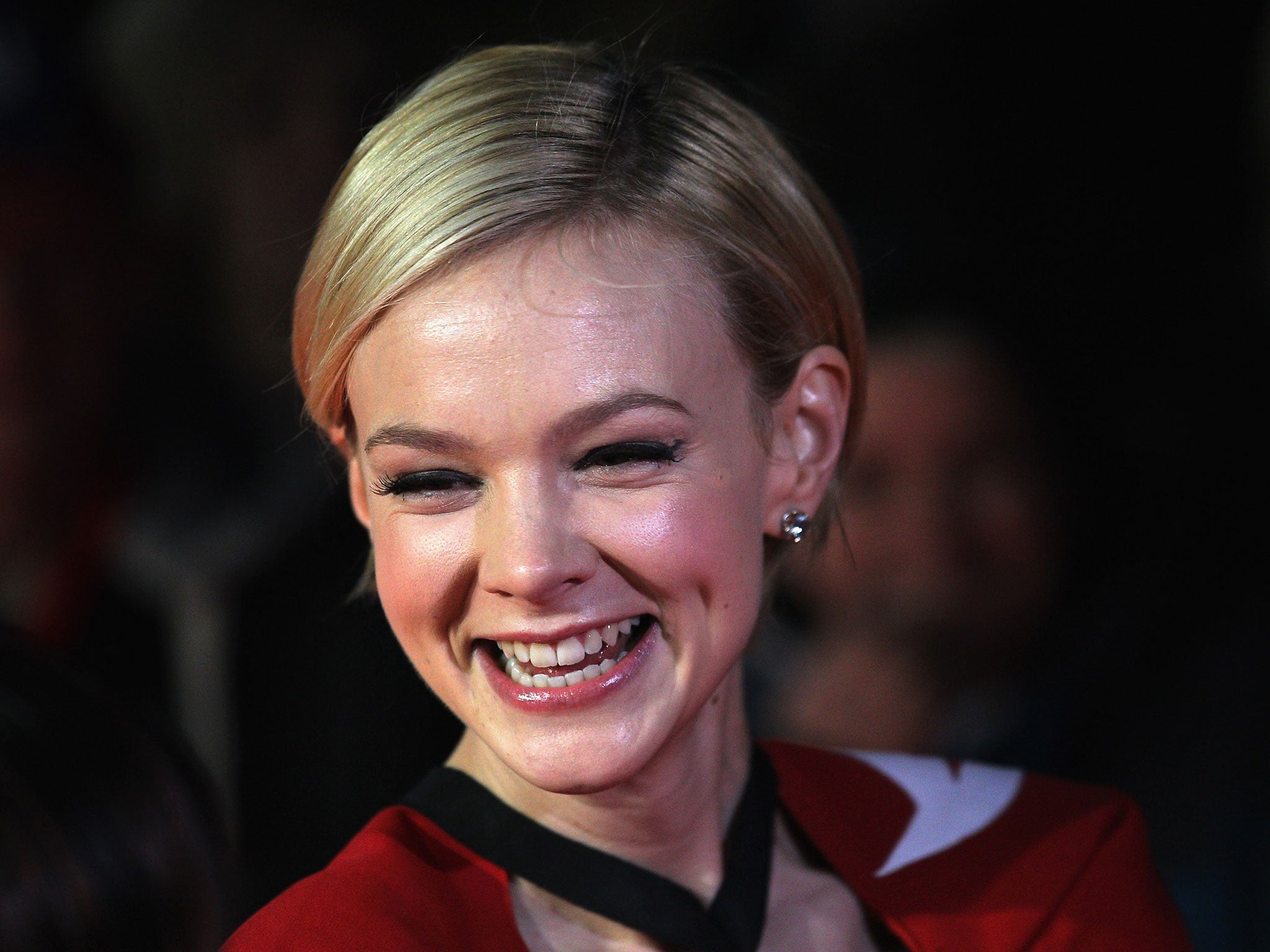 Carey Mulligan would take up a role on Downton Abbey without hesitation, should Oscar-winning screenwriter Julian Fellowes offer her one.
The Inside Llewyn Davis actress hit the big-time with help from Fellowes and is eager to pay him back with an appearance on the period drama.
Mulligan, 28, told the Radio Times that although Fellowes has yet to ask, she would say yes to joining his popular ITV show. "I love Julian and Downton is great," she said.
Fellowes invited the English star to dinner after she wrote him a letter asking for career advice when she was a teenager.
"If I hadn't met Julian, I never would have got an audition for Pride and Prejudice, which was my first job and got me my agent," she continued. "Meeting him was the luckiest moment for me. It wasn't just the luck of meeting him but his generosity, which was so kind considering all of the people who must have been asking for his help."
Fellowes recommended Mulligan to Hollywood agents, leading to her debut casting as Kitty Bennet in the 2005 adaptation of Jane Austen's classic.
Mulligan's breakthrough came when she earned an Oscar nomination for her role as naïve 1960s schoolgirl Jenny Mellor in 2009's An Education. Castings in Never Let Me Go, Drive, Shame and The Great Gatsby followed.
Mulligan's latest film, the Coen brothers' Inside Llewyn Davis, was released in cinemas today. She plays folk singer Jean Berkey, who is married to Justin Timberlake's character Jim. Her husband, Mumford & Sons frontman Marcus Mumford, was a music advisor for the movie.
'Inside Llewyn Davis': Film stills
Show all 6
Join our commenting forum
Join thought-provoking conversations, follow other Independent readers and see their replies