Is Batman's Bane the Bain of Romney's existence? No, and here's why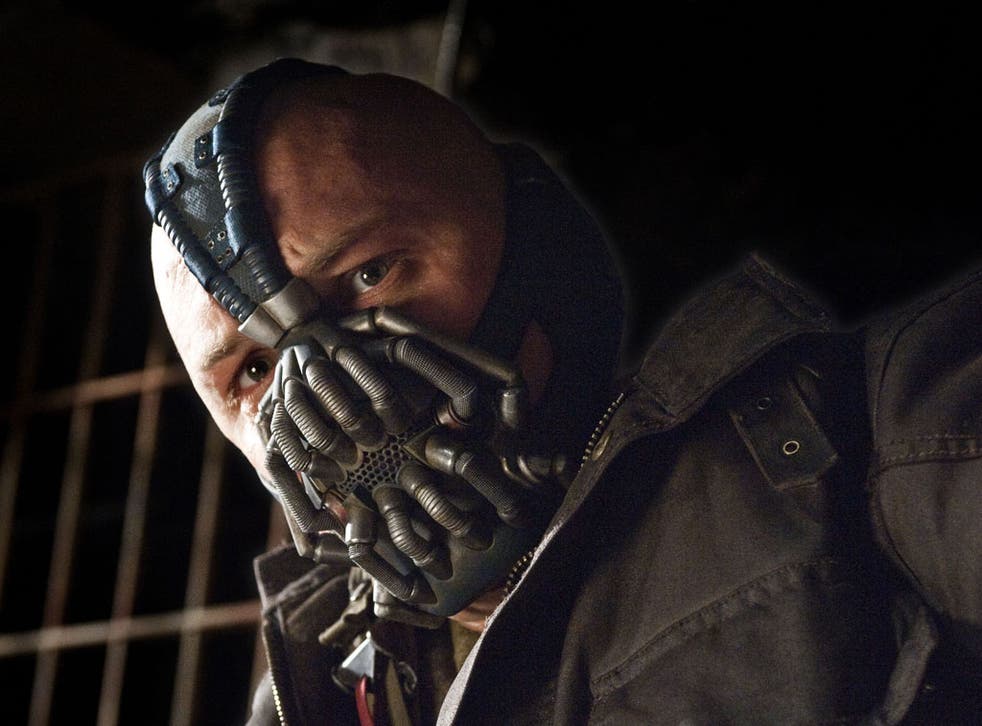 Rush Limbaugh, America's most influential right-wing radio host, waded into the critical controversy surrounding The Dark Knight Rises this week, when he suggested to his listeners that the film's villain, Bane, might be a derisory reference to Mitt Romney, Republican presidential contender, and founder of the homophonic Bain Capital. "The movie has been in the works for a long time," Limbaugh spluttered, "the release date's been known, summer 2012 for a long time. Do you think that it is accidental, that the name of the really vicious, fire-breathing, four-eyed whatever-it-is villain in this movie is named Bain?"
The answer, of course, is yes: it is completely accidental. The character of Bane was first created in 1993, at which time Romney was working for Bain in virtual obscurity, while his rival Obama was an associate at a law firm specialising in civil rights. Chuck Dixon, the comics artist who co-created Batman's musclebound, hyper-intelligent nemesis, says that he and his creative partner Graham Nolan are lifelong "staunch conservatives". Moreover, the film's narrative [SPOILER ALERT] fails to bear out Limbaugh's theory: Bane is the revolutionary leader of a gang which targets and terrorises Gotham's richest citizens, and destroys the city's Stock Exchange, thus potentially impoverishing archetypal one-percenter Bruce Wayne.
Indeed, as Limbaugh clarified on air the following day, Wayne and his caped crusader alter-ego are – like many superheroes – radical conservative icons. Wealthy, elitist, interested in philanthropy but passionate about law and order. "The rich, wealthy hero in the Batman movie is more like Romney," he explained, and "the Bane guy seems more like an Occupy Wall Street guy."
Know your enemy: Bane vs Bain
Bane
Steroidal comic book and film villain, born in a Caribbean prison. Sustained by a mysterious toxin that means death to punier humans.
Bain
Steroidal asset management and financial services villain, born in Boston. Sustained by a mysterious investment model that means death to punier firms.
Register for free to continue reading
Registration is a free and easy way to support our truly independent journalism
By registering, you will also enjoy limited access to Premium articles, exclusive newsletters, commenting, and virtual events with our leading journalists
Already have an account? sign in
Register for free to continue reading
Registration is a free and easy way to support our truly independent journalism
By registering, you will also enjoy limited access to Premium articles, exclusive newsletters, commenting, and virtual events with our leading journalists
Already have an account? sign in
Join our new commenting forum
Join thought-provoking conversations, follow other Independent readers and see their replies